Our Events
The National Urban League brings the work of our national office, Washington Bureau and Affiliate movement to life through strategic programming and events that are open to the public and our partners. 
Latest Events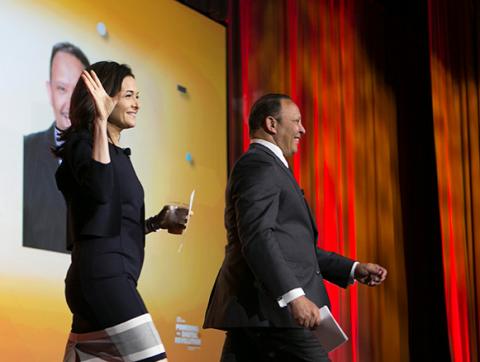 National Urban League Annual Conference
Location: Indiana Convention Center 100 S. Capitol Ave, Indianapolis, IN
Join us for the 2019 National Urban League Annual Conference Getting 2 Equal: United Not Divided in Indianapolis, Indiana from July 24-27, 2019.  The National Urban Lea ...
Whitney M. Young, Jr., Leadership Development Conference
Location: 80 Pine Street 9th Floor, New York, NY
Each fall Urban Leaguers convene for growth and development during the Whitney M. Young, Jr. Urban Leadership Development conference. ...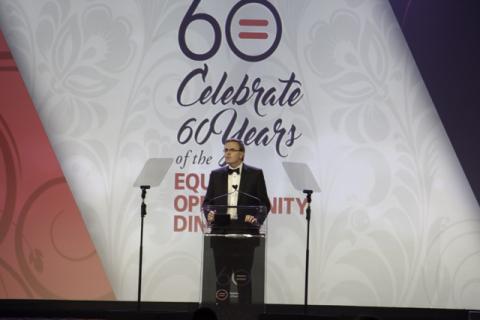 Equal Opportunity Dinner
Location: New York Marriott Marquis 1535 Broadway, New York, NY
The National Urban League Equal Opportunity Dinner is an annual fundraising event that celebrates trailblazing leaders in industry, media, the arts, and govern ...