Our Events
The National Urban League brings the work of our national office, Washington Bureau and Affiliate movement to life through strategic programming and events that are open to the public and our partners. 
Latest Events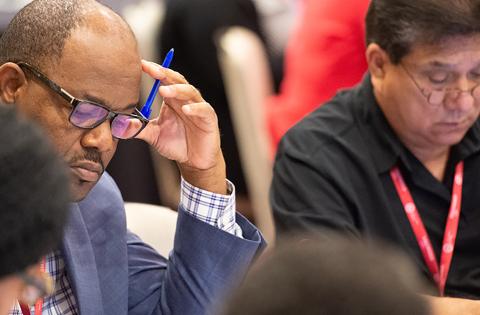 2019 Whitney M. Young, Jr., Leadership Development Conference
Location: 80 Pine Street 9th Floor, New York, NY
The Whitney M. Young Leadership conference is our annual leadership immersion event for the leaders of our affiliate movement. ...
63rd Annual Equal Opportunity Dinner
Location: New York Marriott Marquis 1535 Broadway, New York, NY
This event highlights important leaders in industry, media, the arts and government who have made significant contributions to the cause of social justice and civil rights ...
National Urban League Conference 2020
Location: George R. Brown Convention Center 1001 Avenida De Las Americas, Houston, TX
We're headed to Houston in 2020.
...