Civic Engagement
With voting rights and affirmative action under assault, the Washington Bureau has become the hub of the Urban League's civic engagement activities. Prompted by an aggressive and concerted effort to target and undermine the voting in poor and minority communities, the Urban League launched Project Advocate and the Occupy the Vote campaign, which works in key affiliate areas to educate citizens on their rights and register them to vote.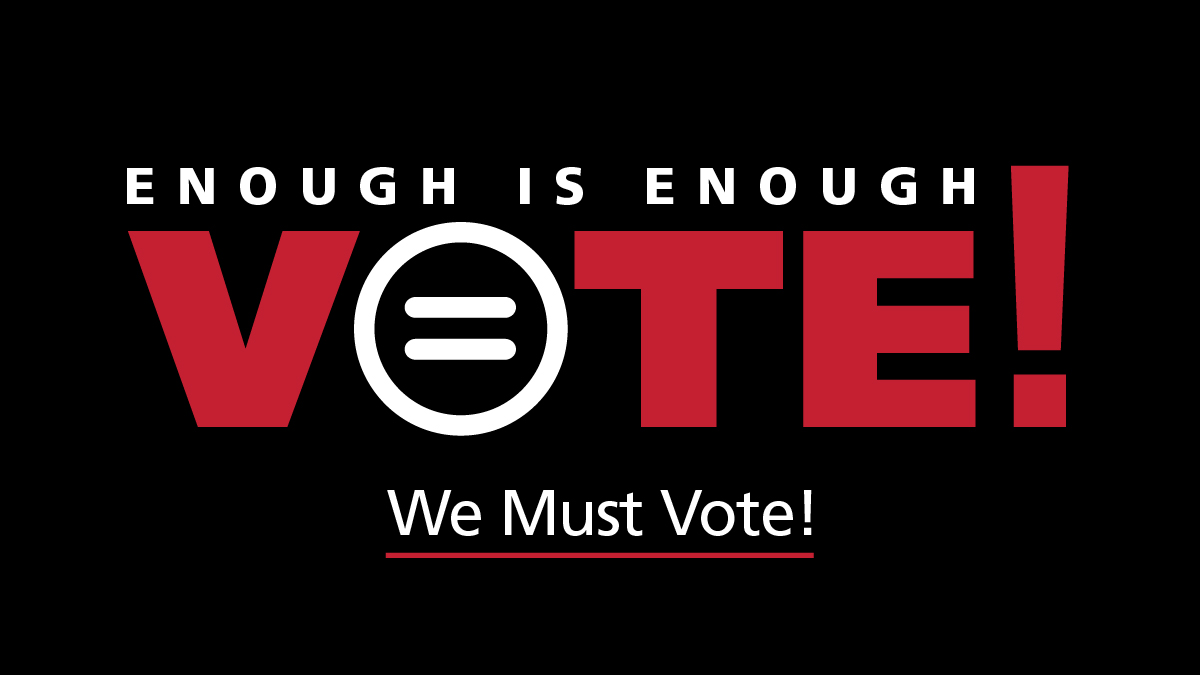 Enough is Enough. VOTE! is the National Urban League's new voter engagement campaign. In this current political climate, marginalized communities cannot afford to sit out this election or let our votes be silenced by voter suppression tactics. There is power in our collective vote. When we go to the polls we overwhelmingly elect representatives that champion the issues essential to our families and communities.
Why Vote?
Civil rights are under attack.
Efforts are underway to roll back hard-fought advances in equality of opportunity. We cannot afford to let our voices be silenced.
Our schools are in danger.
Urban public schools are under-funded and civil rights enforcement in education is under attack. We must be a nation that respects educational inclusion.
Everyone deserves healthcare.
Politicians want to repeal and deny access to Obamacare, which will increase the rate of uninsured Blacks. The healthcare for millions depends on you.
Racially-motivated hate crimes are on the rise.
Use of unjustified violence by police against unarmed people of color goes unchecked. Your vote is a voice for those whose lives have been taken.
Follow the money.
Black household income is 40% less that that of White Americans. The poverty rate is more than twice as high. Black workers are paid less than whites at every educational level.