Health
In the U.S., people of color, and low-income Americans, are more likely than their white and affluent counterparts to be uninsured and face barriers to care. They are also less likely to have a primary care provider and have higher rates of chronic conditions (i.e. heart disease, diabetes cancer, asthma, and HIV).
Through our signature health and quality of life program, Project Wellness, the National Urban League supports the delivery of replicable, sustainable health care to underserved communities while advocating for the elimination of health disparities.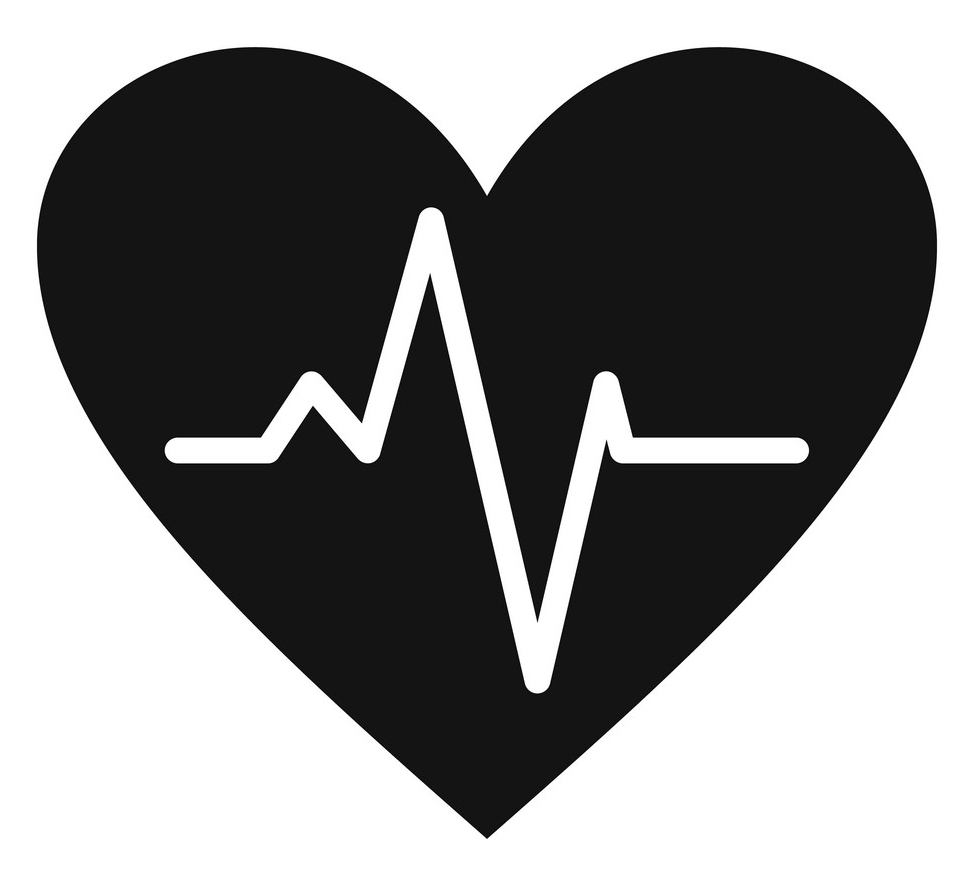 2025 Empowerment Goal:
Every American has access to quality and affordable health care solutions
Our Approach
Through our two signature programs Project Wellness, our community health worker curriculum, and Saving Our Sons and Remarkable Women, people of color in cities across the nation are increasing their health literacy, health access, and their understating of the social determinants of health.
Participants are actively encouraged to participate in their own wellness journey and are consistently encouraged to support their family and friends to be similarly involved as the initial monitors, advocates and leaders of their health care needs.   
Our Impact
Over the years, our work has been instrumental in preventing illnesses and improving the quality of life of our clients and has helped many to cope with chronic diseases. The Urban League has brought greater diversity to the health industry, and we worked to reduce the number of uninsured Americans.
HEALTHCARE DIVERSITY
We partnered with the American Hospital Association to increase the diversity of hospital governance boards while enhancing resources for hospitals to effectively integrate community health workers into their care teams.
INCREASING ACCESS
As a Champion for Coverage organization, we serve as a federally funded navigator,  engaging communities of color with the Affordable Care Act (ACA) through education and enrollment. Since 2017, 38 Urban League affiliates have led outreach efforts to promote ACA awareness and combat ACA misinformation.
FIGHTING HIV/AIDS
The National Urban League is a member of Partnering And Communicating Together (PACT). Funded by the Center for Disease Control (CDC), PACT is a multimedia HIV/AIDS awareness, dissemination, and activities grant designed to reach hard-hit, and often hard-to-reach, communities with targeted messaging,  while also offering testing, treatment, and care.
Our work has addressed HIV-related stigmas and misinformation and encouraged more open conversations around HIV prevention among LGBTQ men and women.
Through a partnership with the Morehouse School of Medicine and adapted from the CDC's Power to Prevent curriculum, Project Wellness curricula, services, and supports cover the most prevalent and chronic health issues and diseases found among African Americans such as, heart disease, diabetes, obesity, HIV, and youth violence.

The National Urban League is working with national partners to refine and distribute digital smoking cessation and opioid awareness education content, toolkits, and strategies. Our intent is to help our communities learn about the addictive properties of tobacco and opioids, address prevention, and share risk factors associated with misuse and early identification of misuse and abuse.
KNOW Hunger Campaign Initiative

Project Wellness

: Teen

Million Hearts Initiative

Mental Health & Emotional Well-Being

Wellness & Youth Development

Social Determinants of Health

Health Equity

HIV & AIDS Awareness, Prevention, and Support

Diabetes Prevention & Support

Health Advocacy & Policy Development

Community & Family Engagement

Tobacco Use Prevention & Smoking Cessation

Community Health Worker Training, Deployment, and Professional Development

Trauma Informed Care

Preventing & Reducing Opioid Abuse

Gender Based & Culturally Relevant Program Models and Strategies

Integrated Program Approaches—Workforce Development, Housing Counseling, Community Development, and Education
Columbia Urban League

Greater Atlanta Urban League

Urban League of Greater Kansas City

Urban League of the Upstate

Hampton Area Urban League

Houston Area Urban League

Indianapolis Urban League

Louisville Urban League

Greater Washington Urban League

Chicago Urban League

Urban League of West Palm Beach, Inc.