MSD plans to expand opportunity, build equity within Louisville's water workforce
By National Urban League Published 10 PM EST, Wed Nov 13, 2019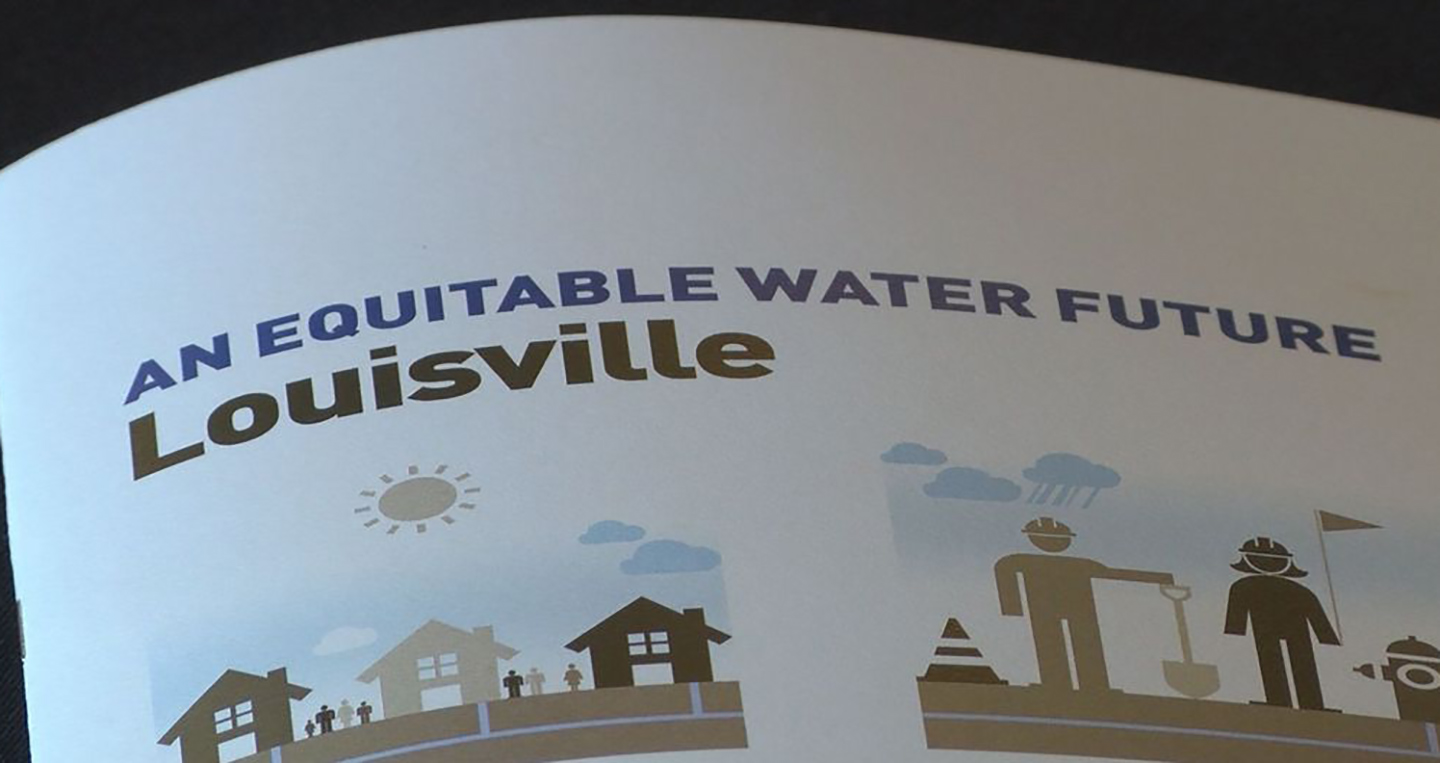 Metro Sewer District has partnered with other metro agencies to expand opportunities within its workforce.
The company released the Water Equity Roadmap on Thursday - a first for the company and part of a larger Equity Task Force including cities like Atlanta, Milwaukee and Pittsburgh. The report aims to pinpoint ways MSD can build benefits for people in the city's most vulnerable communities.
Historically, low-income people and communities of color have been greatly impacted by water affordability, aging infrastructure and flooding issues. By reviewing hiring policies and providing skills training, MSD hopes to give people in those areas a voice in their community's needs.
The roadmap lays out steps MSD, along with groups like the Louisville Urban League, TARC and Louisville Water, can take to deepen their community impact. Recommendations include creating a job link portal or working with local school districts and metro government to build awareness of a career path in the water sector.
To read more Click Here