Birmingham Urban League Creates New Youth Boxing Program
By National Urban League Published 10 AM EST, Sun Dec 8, 2019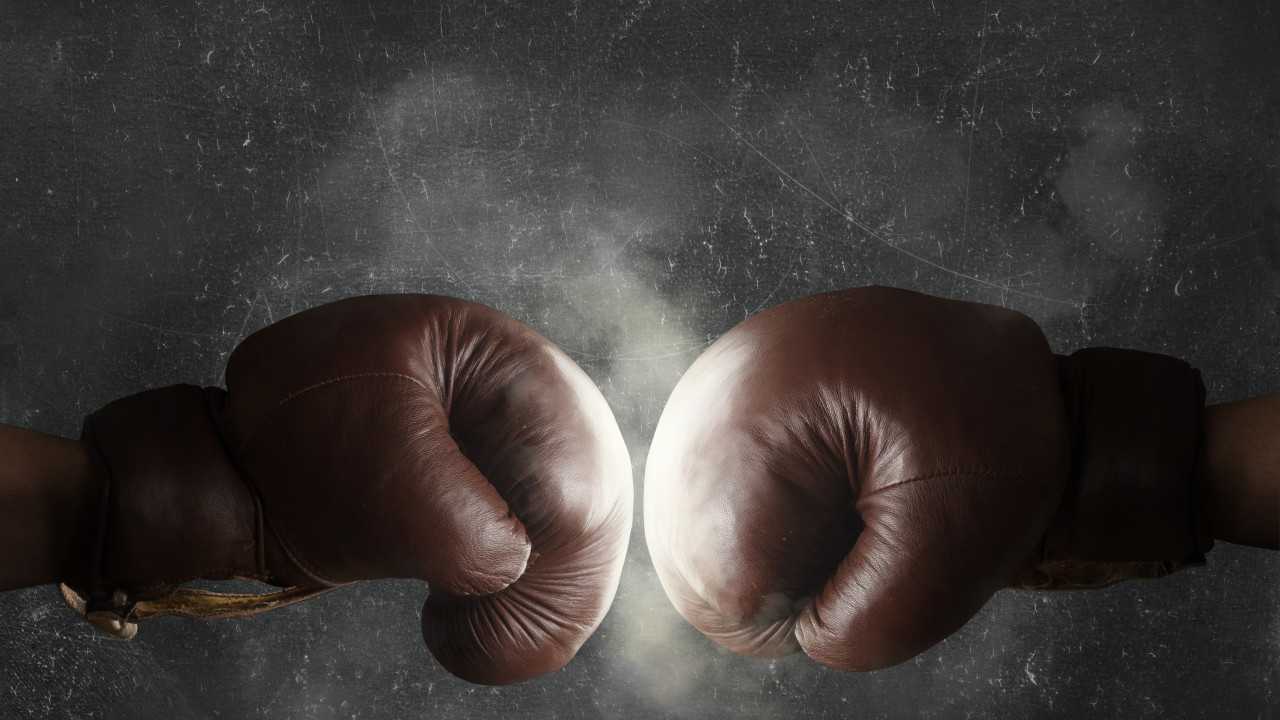 A new program from the Birmingham Urban League (Birmingham, AL will be available to young men from across the city.
At 4 p.m. Tuesday, the group will announce the launch of the Magic City Boxing Club. CEO William Barnes will make the announcement at Carver High School.
The Birmingham Urban League is partnering with the city of Birmingham, Birmingham City Schools and Round One Boxing to make the program a reality.
"Students who participate in after school activities are more likely to have higher grades, improved physical health, and stray away from harmful activity," the statement from the group read.
To read the full article, click here.