James Buford, Urban League Legend, Passes On at 75
By National Urban League Published 01 AM EST, Tue Jan 21, 2020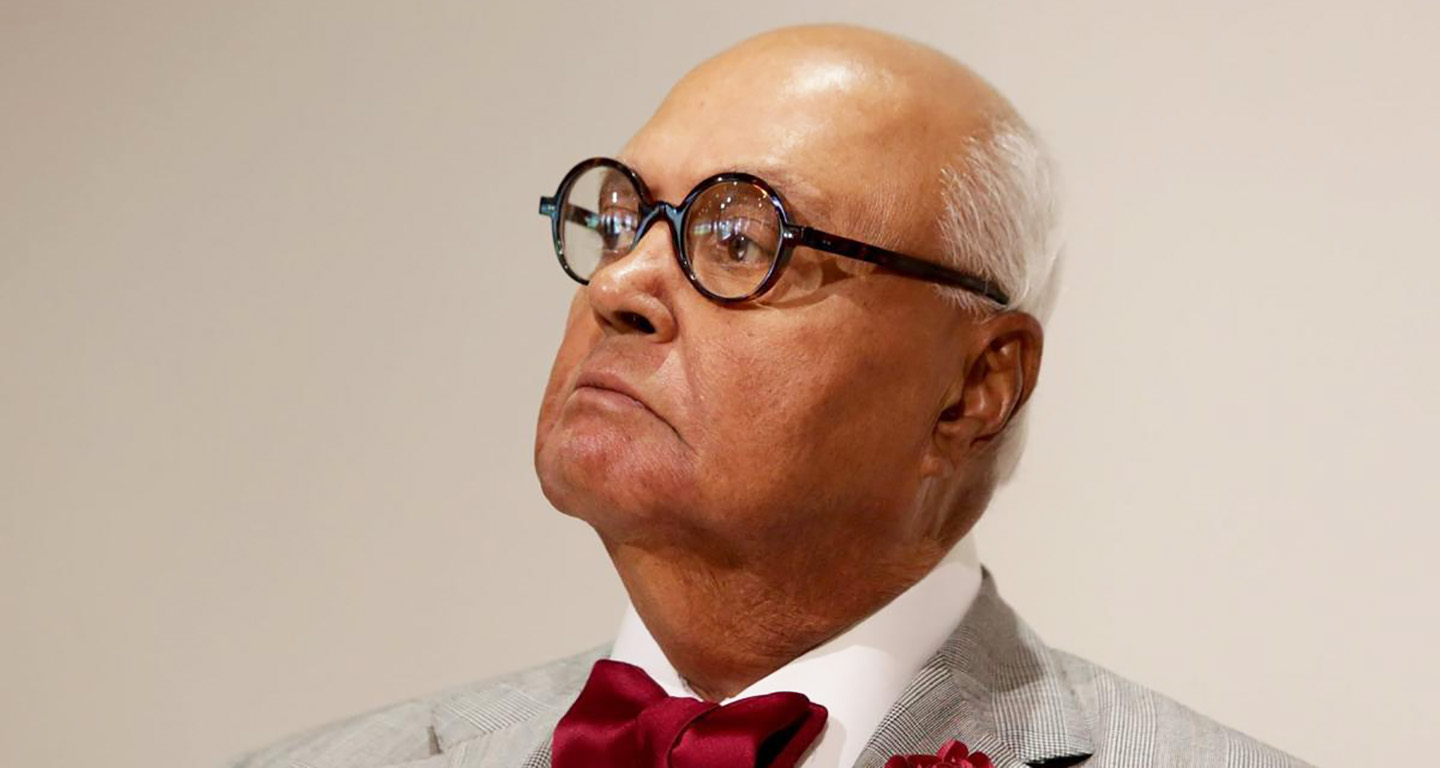 James Buford, a 28-year President and CEO of the Urban League of Metropolitan St. Louis (St. Louis, MO), known for his bow tie and for bridging tense and wide racial gaps between blacks and whites in St. Louis, has died.
"I'm a black person with an ability to get on with whites, but I'm black," he told the Post-Dispatch in a 1992 interview. "The way I learned to relate to whites and not intimidate them — maybe I can use that. I think I can shuttle back and forth and be the bridge."
Mr. Buford died early Friday at Barnes-Jewish Hospital after a brief illness, his family said.
Mr. Buford was 75.
Mr. Buford was born in 1944 in St. Louis' Grand Center, then a middle-class black neighborhood. His father was one of the city's first black policemen.
Before his tenure at the Urban League, Mr. Buford was in private industry. After attending St. Louis Community College, he sold pharmaceutical products before moving into the public sector in 1975. He set up a GED program that was successful enough to land him a job working for Delaware Gov. Pierre "Pete" du Pont, a Republican. 
Michael McMillan, current president of the Urban League of Metropolitan St. Louis, spoke of Mr. Buford as a leader determined to set the organization up for success even after he was gone. The two had known each other since McMillan was 16. He joined the Urban League when Mr. Buford was president.
"I saw him work extremely hard to build the Urban League into the institution it is today, as the largest affiliate in the Urban League movement," McMillan said. 
In 2004, the Urban League chapter in St. Louis earned a five-star rating from the national Urban League, and it has maintained it ever since. The organization went from serving 20,000 people to more than 70,000 under his leadership.
To read the full article, click here.