Williams: School Choice Panel at National Urban League Summit Shows We're Having the Wrong Conversation About Charter Schools
By National Urban League Published 11 AM EDT, Sat Oct 19, 2019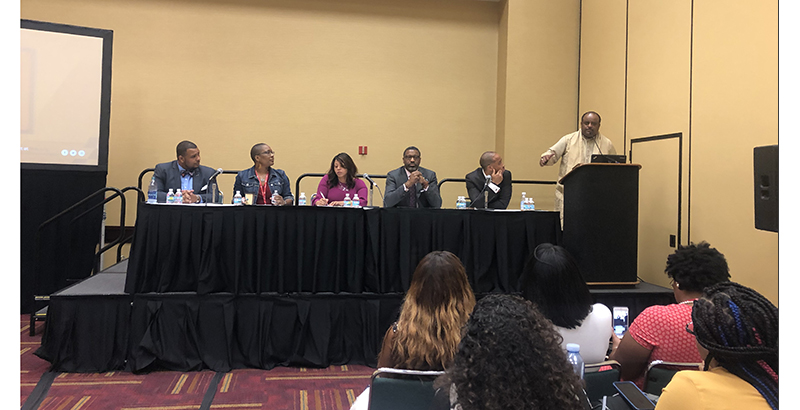 By Conor P. Williams, Fellow at The Century Foundation
Last month, the National Urban League hosted an all-star panel of activists at its Young Professional L.E.A.D. Summit to discuss the present — and potential — of school choice programs for African Americans in public education. It was a summit of sorts, presented by The 74 and African-American journalist Roland Martin, with choice advocates like Martin and the Progressive Policy Institute's Curtis Valentine sharing a stage with NAACP President and CEO Derrick Johnson — whose organization famously called for a moratorium on new charter schools in October 2016.
Unsurprisingly, the panel delivered fireworks. Voices rose. Rhetoric sparked. But one thing stood out: The debate over school choice couldn't fit within any of the usual frames.
To read the full article click here.