Urban League Job Center Partnership Works to Fill Jobs, Close Skills Gap
By National Urban League Published 02 PM EST, Mon Jan 27, 2020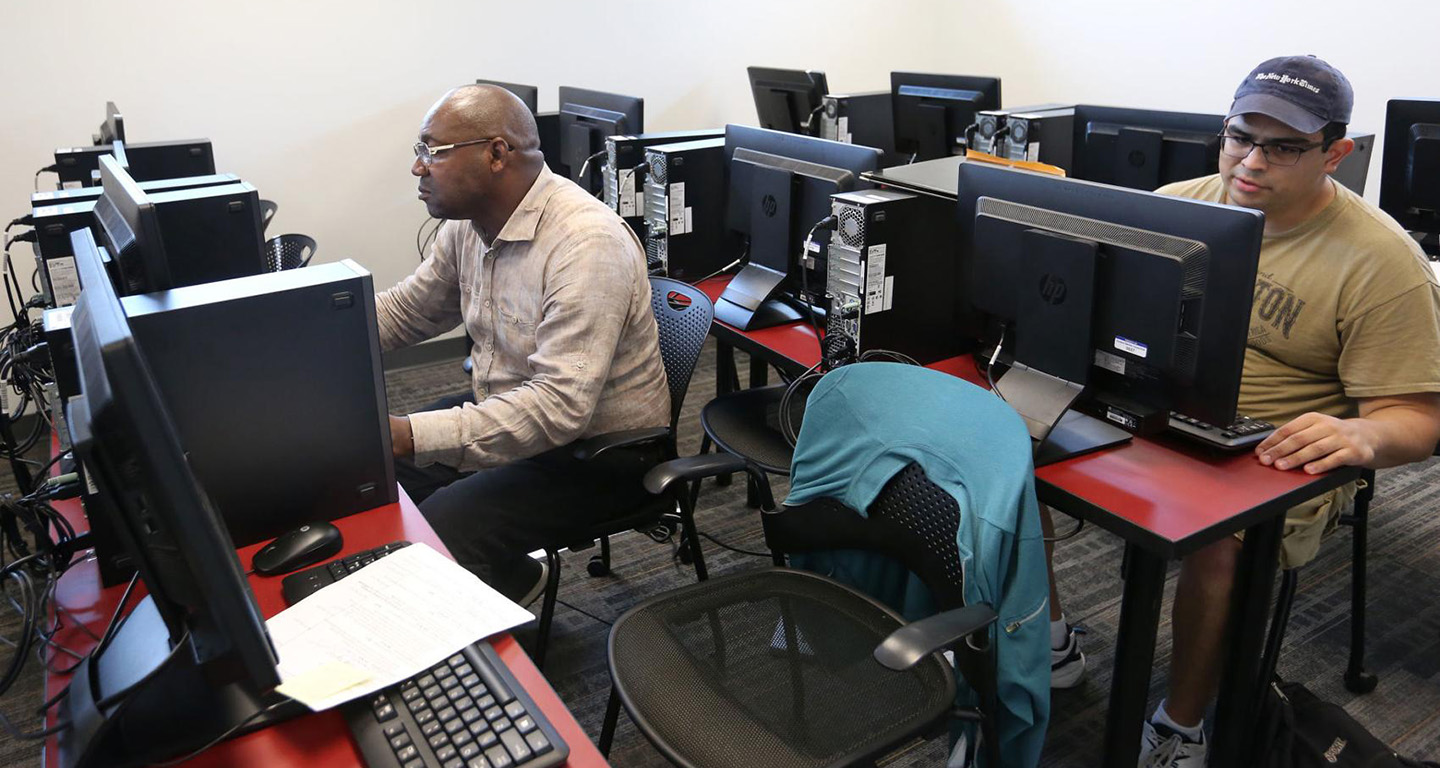 One by one, students gathered in a classroom at a job center on Madison's southwest side took their turns answering interview questions. Addressing about 20 of their peers, some felt self-conscious and nervously referred to notecards or stumbled over prepared statements.
But they all participated.
"I get really nervous in interviews," said Kiana Cline. "They put us on the spot, which I feel like is good practice to get over our anxiety."
Cline, 20, graduated from Verona Area High School in 2017 and took a few courses at Madison College before her mom encouraged her to apply to a six-week course at the job center, organized by the Urban League of Greater Madison.
The free course specifically trains students to work at the biomedical giant Exact Sciences, which is finishing construction on its new call center and lab on the Beltline, just west of Whitney Way. The interview exercise came three weeks away from graduation, and all of the students were hoping to receive job offers from the company behind Cologuard, the at-home colon cancer screening test.
To read the full article, click here.