Urban League Holds Graduation for Builds Program Participants
By National Urban League Published 05 PM EST, Thu Nov 14, 2019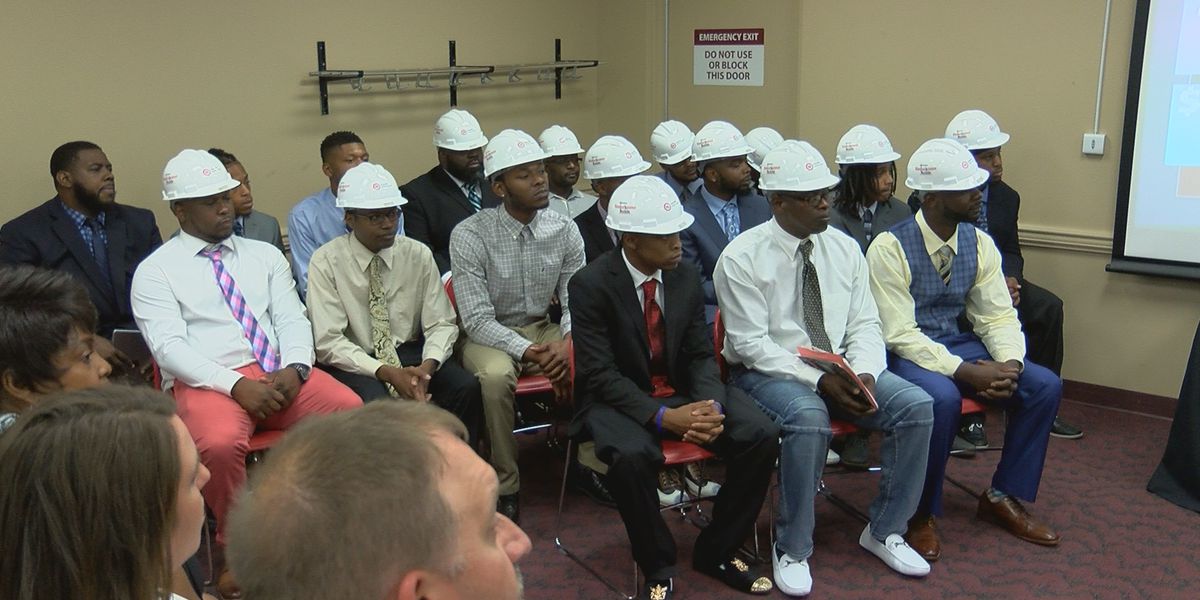 On Friday (August 23), 18 men and women graduated from a program - that is helping change the direction of their lives.
The Kentuckiana Builds program is a six-week construction sector training and job placement initiative delivered by the Louisville Urban League (Louisville, KY) and KentuckianaWorks with support from the Kentucky Cabinet for Education and Workforce Development.
Graduates earn three national credentials: National Center for Construction Education and Research Core Curriculum Certification; OSHA-10 and First Aid/CPR.
Kentuckiana Builds students engage with the Louisville Urban League through essential skills training, financial education, service navigation and job counseling during courses.
To read the full article, click here.