Urban League of Greater Southwestern Ohio Names new CEO
By National Urban League Published 01 PM EST, Wed Jan 29, 2020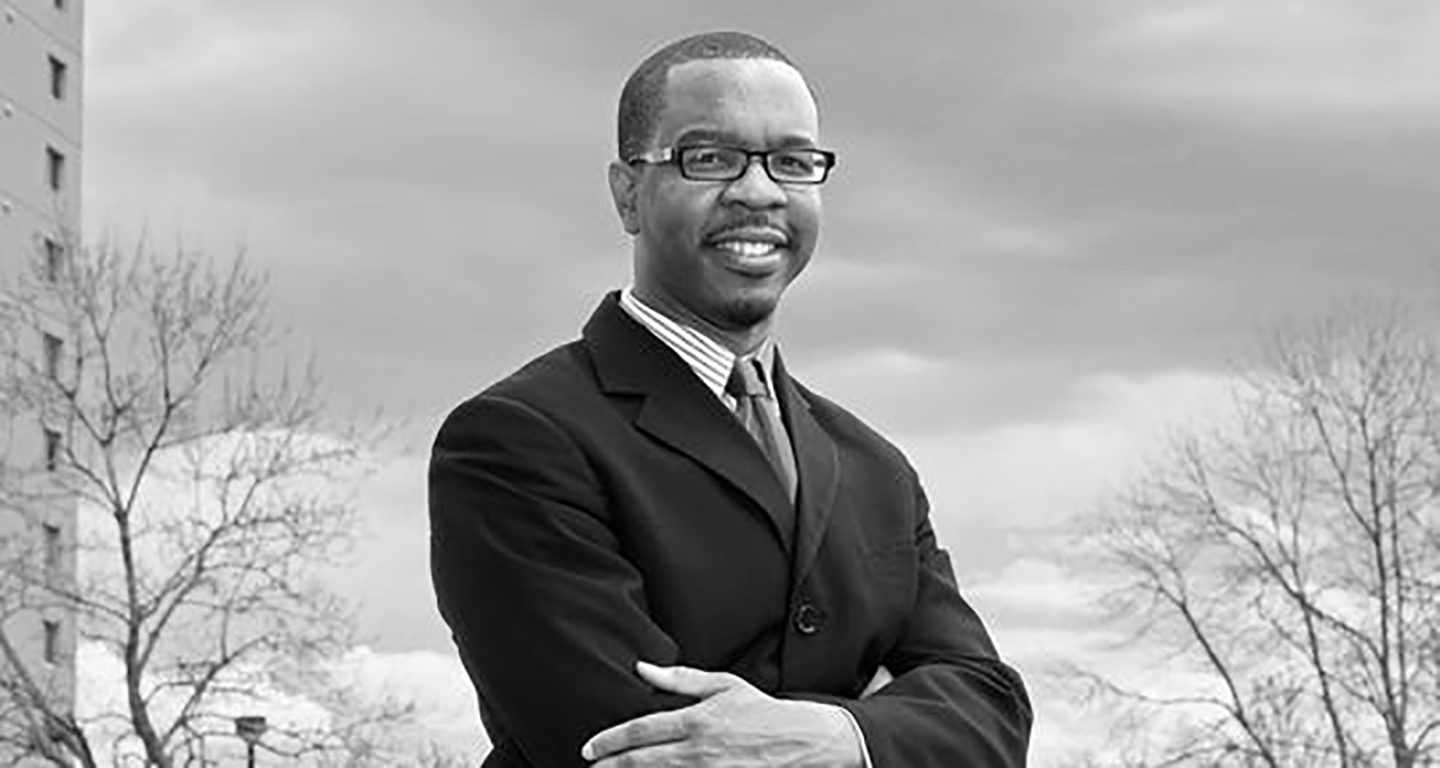 CINCINNATI, OHIO ­– August 13, 2019 ­– Earlier this year, the Urban League of Greater Southwestern Ohio (ULGSO) announced that long-time Urban League President and CEO Donna Jones Baker would retire; the organization appointed Ms. Chara Fisher Jackson, Executive Director of ULGSO as Interim President & CEO; the organization also immediately formed a search committee for a permanent President & CEO.  After an exhaustive national search and careful consideration of a number of highly qualified candidates, ULGSO today announced Eddie L. Koen as its new President and CEO.
           "We are forever grateful to Ms. Fisher Jackson for her passion and willingness to step up and lead the organization as interim President &              CEO", noted Alandes Powell, Chairwoman, Urban League of Greater Southwestern Ohio Board of Directors. 
            With a demonstrated record of success working both in the for-profit and non-profit sectors, and most recently as Chief Impact Officer for United Way of Denver, Mr. Koen is poised to continue and improve the League's ability towards realizing its vision of creating sustainable vibrant communities with thriving individuals, families and businesses.  "Eddie's business acumen, his passion for education, equity and criminal justice reform along with key skills in conflict resolution, donor relations and understanding of grassroots strategies made him an ideal fit for our organization", said Ms. Powell.   Mr. Koen will assume the President & CEO role officially on Monday, September 30.  "Eddie will be in Cincinnati on September 14 to be a part of our annual gala and fundraiser to experience the energy and enthusiasm of our organization and meet the local community", Ms. Powell continued.  The Urban League will celebrate its 70th anniversary and present its Journey Awards at the annual event at the Duke Energy Convention Center.
            Mr. Koen is a Chicago native with roots in Alabama and in addition to his most recent role at the Denver United Way, was a Managing Partner for SeedIM Ventures, a private equity firm based in Washington D.C. that focuses on crowd investments, acquires and advises firms that are either managed by or benefit underserved populations. He was also the Chief of Staff for Denver Public Schools, a State Policy Advisor for HCM Strategists, and the Founding Regional Executive Director for Denver-based College Track, a multi-state non-profit organization that removes barriers that prevent underrepresented students from earning college degrees.
He is a past member of the Board of Governors of the National Bar Association and Board of Directors for Urban League of Metro Denver.  Mr. Koen also served as vice-chair of the Board of Trustees for the Denver Foundation, an $820M community foundation and chaired their work around racial equity as well as a member of the finance committee.  He served on the Board of Directors for the Colorado Nonprofit Development Center, Advisory Board for the Barton Institute for Philanthropy and Social Enterprise, the Advisory Board for National Pre-Law Diversity Initiatives, Inc., and chaired the Local Advisory Board for College Track Colorado.  Further, Mr. Koen's past board commitments have included the National Black Law Students Association, the Colorado Association of Black Professional Engineers and Scientists, Denver African American Philanthropists, the NAACP Denver and the Colorado Nonprofit Development Center, among others. 
He holds a Master of Public Administration from the University of Alabama at Birmingham, a Bachelor of Science from the University of Alabama and a Juris Doctor, Law from Samford University, Cumberland School of Law.
 About Urban League of Greater Southwestern Ohio
A civil rights organization dedicated to economic empowerment, the Urban League of Greater Southwestern Ohio (ULGSO) was formed when The Dayton Urban League and the Urban League of Greater Cincinnati were combined in 2013.  The Urban League's mission is to transform generations by promoting personal empowerment and economic self-sufficiency.  The Urban League's investment in programs, partnerships and collaborations helps prepare our youth to succeed in life, lifts people out of poverty, bolsters the middle class and stimulates the growth of small business.  Each of these outcomes serves to propel many in our community into upward economic and social mobility. 
UGLSO serves people in Cincinnati, Dayton, and the following Ohio and Kentucky counties:  Hamilton, Butler, Warren, Clermont, Montgomery, Green, Preble, Miami and Darke in Ohio; Boone, Kenton and Campbell in Kentucky. To learn more about ULGSO, please visit http://www.ulgso.org.