Urban League EOD Celebrates Local Leaders in Diversity
By National Urban League Published 02 PM EST, Mon Jan 27, 2020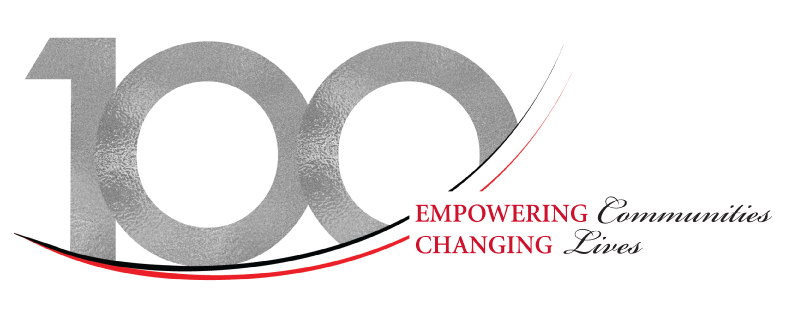 Sold-out 60th annual event honors community activists, philanthropists and corporations
The Milwaukee Urban League (Milwaukee, WI) caps its' 100th anniversary celebration on December 11, 2019 with the annual Equal Opportunity Day Luncheon at the Pfister Hotel, 424 E. Wisconsin Ave., Milwaukee, WI 53202. The sold-out event honors some of Milwaukee's strongest advocates of equity and equality in corporate and nonprofit fields.
Honorees include:
Whitney M. Young, Jr. Legacy Award honorees – former broadcast journalist Mike Gousha and McArthur

(Mac) Weddle

Corporate Support – GE Healthcare
Philanthropic Leadership – Bader Philanthropies
Each year, Milwaukee Urban League hosts the equal Opportunity Day Luncheon to renew its commitment to providing programs and services for those who seek opportunities for an improved quality of life. Guests come from across the political, social, and economic spectrum to celebrate diversity and inclusion, and to hear from leaders who are making an impact in the community. The Equal Opportunity Day Luncheon also honors individuals and organizations who champion equity and equality, and who advocate on behalf of the underserved and reflect MUL's mission of "Empowering Communities and Changing Lives."
To read the full article, click here.