Urban League College Fair Books Big Crowd at Genesis Center
By National Urban League Published 07 AM EDT, Thu Oct 17, 2019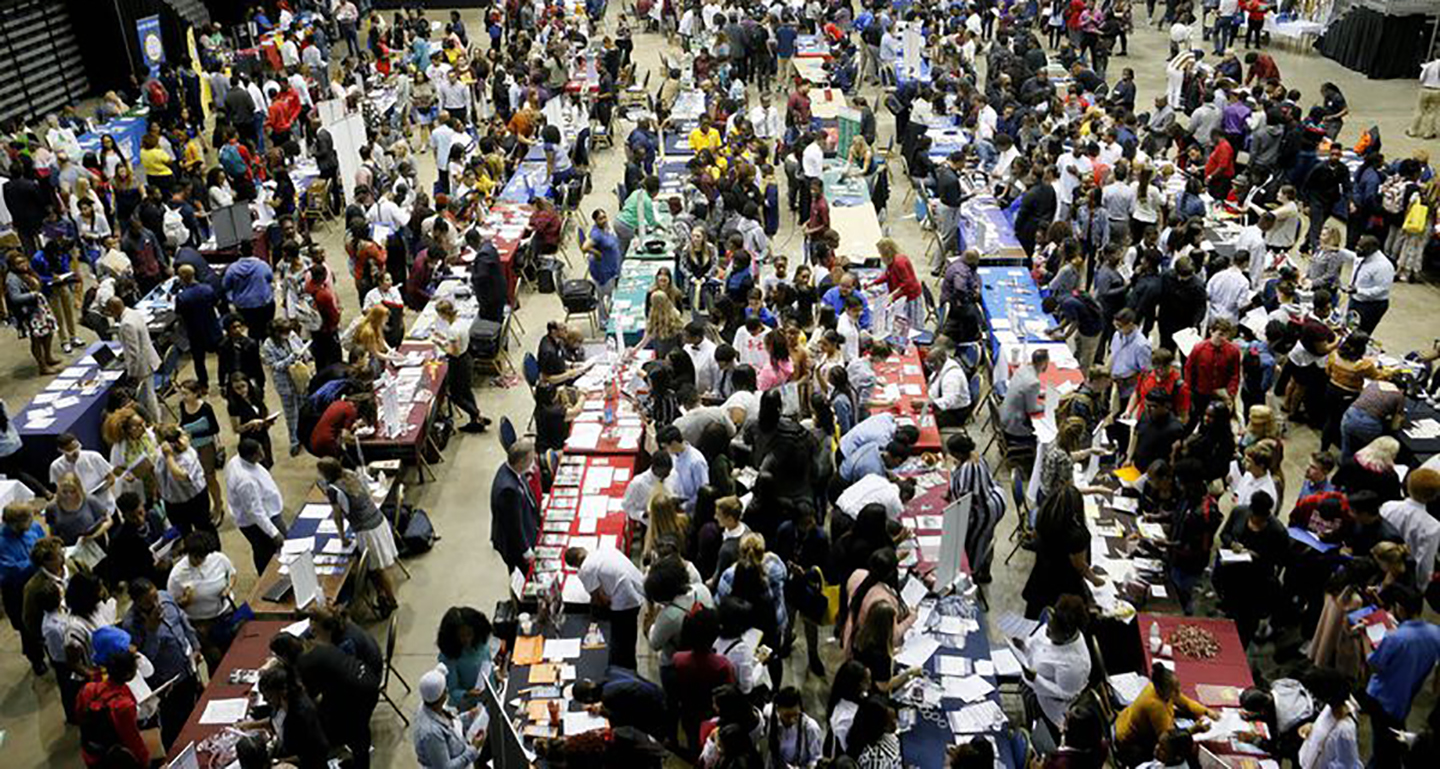 By Carole Carlson, Post-Tribune
of area high school seniors, armed with transcripts and test scores, descended on Gary's Genesis Convention Center Wednesday where representatives from more than 60 colleges and universities dangled on-the-spot scholarships.
Students from 26 high schools packed the main floor of the Genesis Center.
Last year, $4.7 million in scholarships were offered to seniors in Lake, Porter and LaPorte counties. Many of the schools included historically black colleges, including Grambling State University and Howard University. Indiana schools, including Purdue, Indiana, Ivy Tech, Calumet College of St. Joseph and Valparaiso University were also represented.
To read the full article Click Here.