Urban League to bring First Expungement Clinic to Southwest Side
By National Urban League Published 01 PM EST, Wed Jan 29, 2020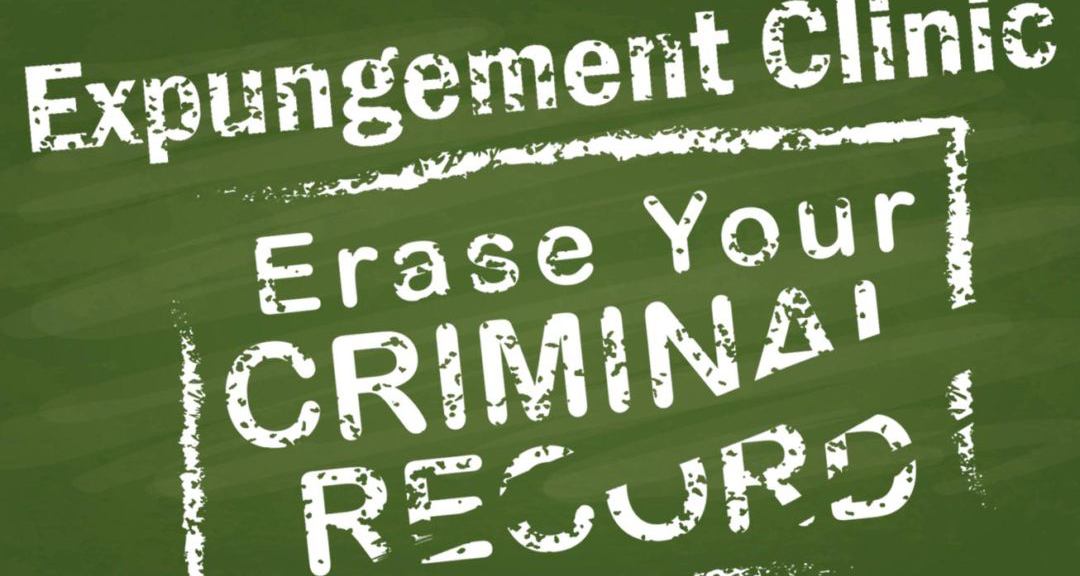 On a Thursday evening in September on the South Side, about 20 lawyers and legal professionals sat in twos at several tables in a large open room at the Urban League of Greater Madison (Maidson, WI, waiting to help people for free.
Over the course of about three hours, they looked through the court and arrest records of 26 people who came in with hopes of getting old minor crimes — that they've already served time for — expunged from their records.
Expungement is a process through which people can get misdemeanors or low-level, non-violent felonies cleared from their records. In Wisconsin, the process is only allowed for crimes committed when someone was under 25 years old, and the judge has to grant expungement as a later option at the time of sentencing.
"When individuals have had a criminal record, and they've gone and served their time, when they come back to society sometimes that record serves as a barrier to housing, it serves as a barrier to jobs," said Urban League president and CEO Ruben Anthony. "Everybody deserves a second chance."
So far the clinic has helped more than 200 people, and more than 70 more are expected to be walked through the expungement process at a clinic Saturday at the newly opened Southwest Madison Employment Center at 1233 McKenna Blvd.
It's the first time such a clinic is being offered on the Southwest Side, which "has really been experiencing growing poverty and economic distress challenges," said Edward Lee, senior vice president of the Urban League.
To read the full article, click here