Superintendent Honored by Urban League
By National Urban League Published 02 PM EST, Mon Jan 27, 2020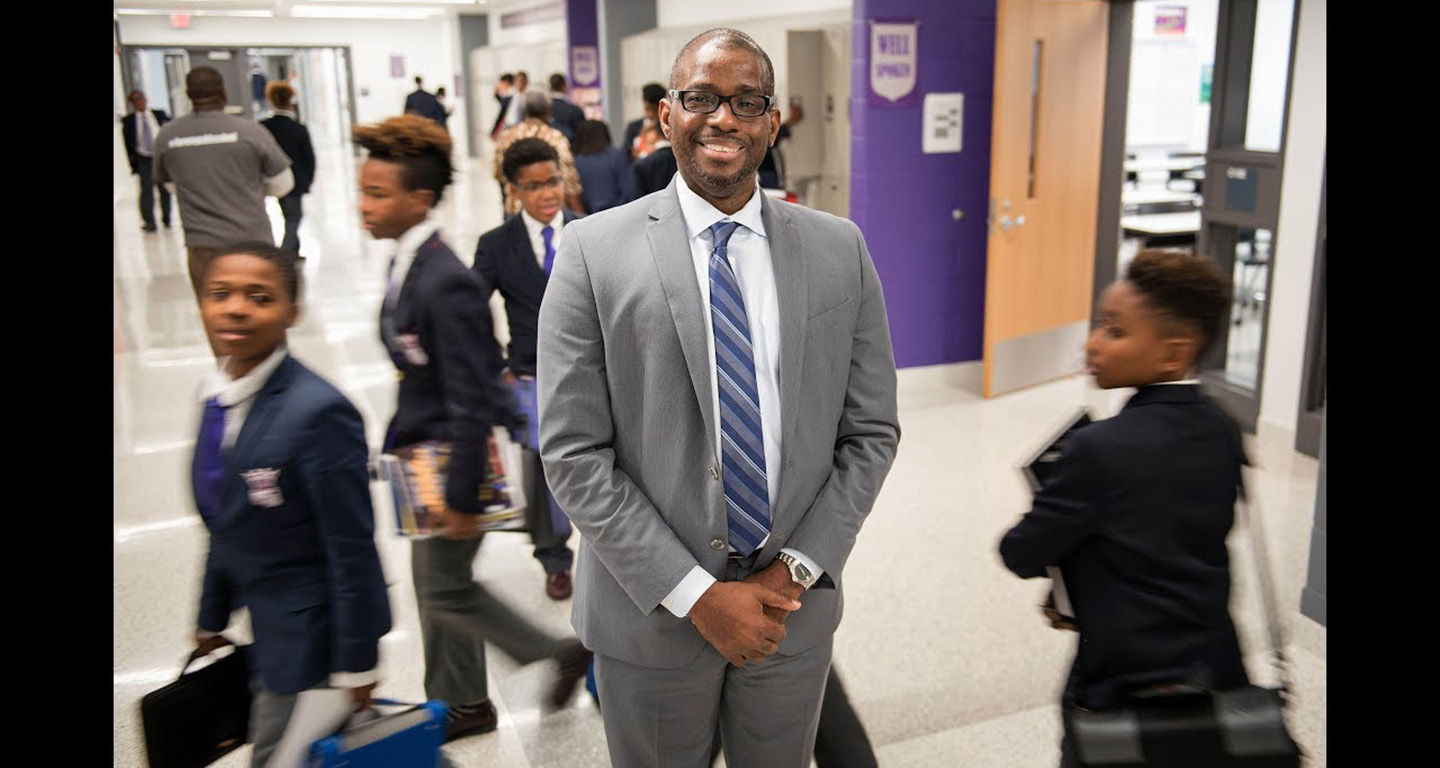 Fayette County Public Schools was honored recently by the Urban League of Lexington-Fayette County (Lexington, KY) as the 2019 Community Service Award winner.
P.G. Peebles, Urban League President and CEO, presented the award to Fayette County Public Schools Superintendent Manny Caulk at the Urban League's 51st annual empowerment banquet.
Caulk has been with Fayette County Public Schools for just four years, but he has already left an indelible mark.
"We are all working to make a difference in the lives of the children and families we serve," Caulk said.
When he took over in 2015, then education commissioner Terry Holiday put FCPS on warning saying if the district did not close the achievement gap, they faced state takeover. Four years later, he is being honored for accomplishing just that.
"It was a surprise first of all," Caulk said of receiving the award that recognizes efforts to enhance equal life opportunities for all. "It's a reflection of the power of we have and our core value that we believe it takes an entire community to ensure the success of our public schools."
To read the full article, click here.