Shonda Rhimes Teams Up With Dove to Protect Black Girls from Hair Discrimination
By National Urban League Published 01 PM EST, Wed Jan 29, 2020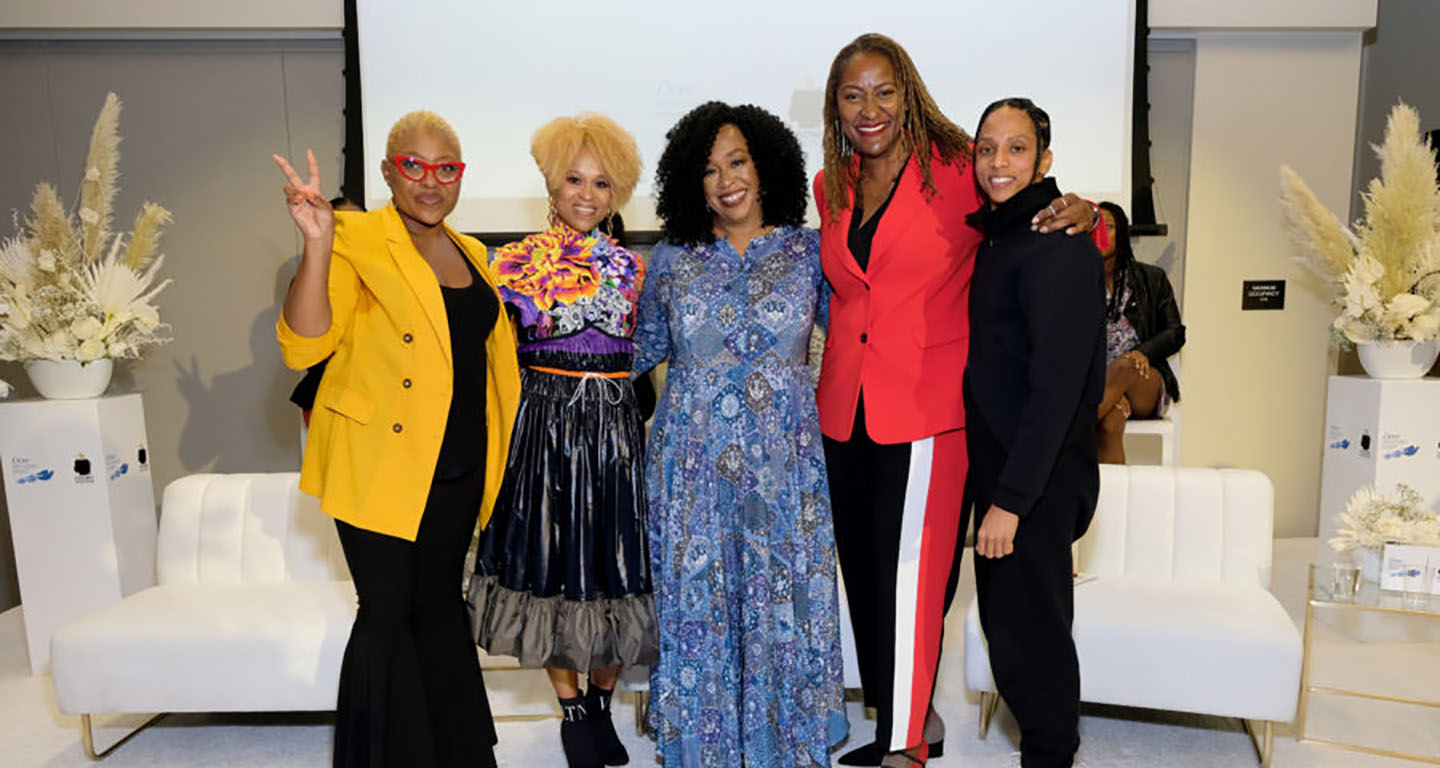 By Yvette Montoya, HipLatina

Five years ago, it was rare to see women on TV or in ads wearing their natural curls or rocking protective hairstyles. Today women have been more empowered than ever to proudly wear their curls and in ways that protect their natural texture. Watching TV or scrolling through instagram it would seem that it's becoming more socially acceptable, unfortunately it's the furthest thing from the truth. In 2019 it's still totally legal in certain states (outside of NYC and Los Angeles) to discriminate against women with natural hair or protective styles like braids and locs. 
It's become clear that hair is still a social and racial justice issue. Black women and girls are routinely punished for their hair types and styles with the excuse that it's "distracting," "drastic," or "unprofessional." 
To read the full article Click Here.