Separate, Unequal, and Dismal: Urban League Rekindles Leaders' Commitments to Improve Public Schools
By National Urban League Published 02 PM EST, Mon Jan 27, 2020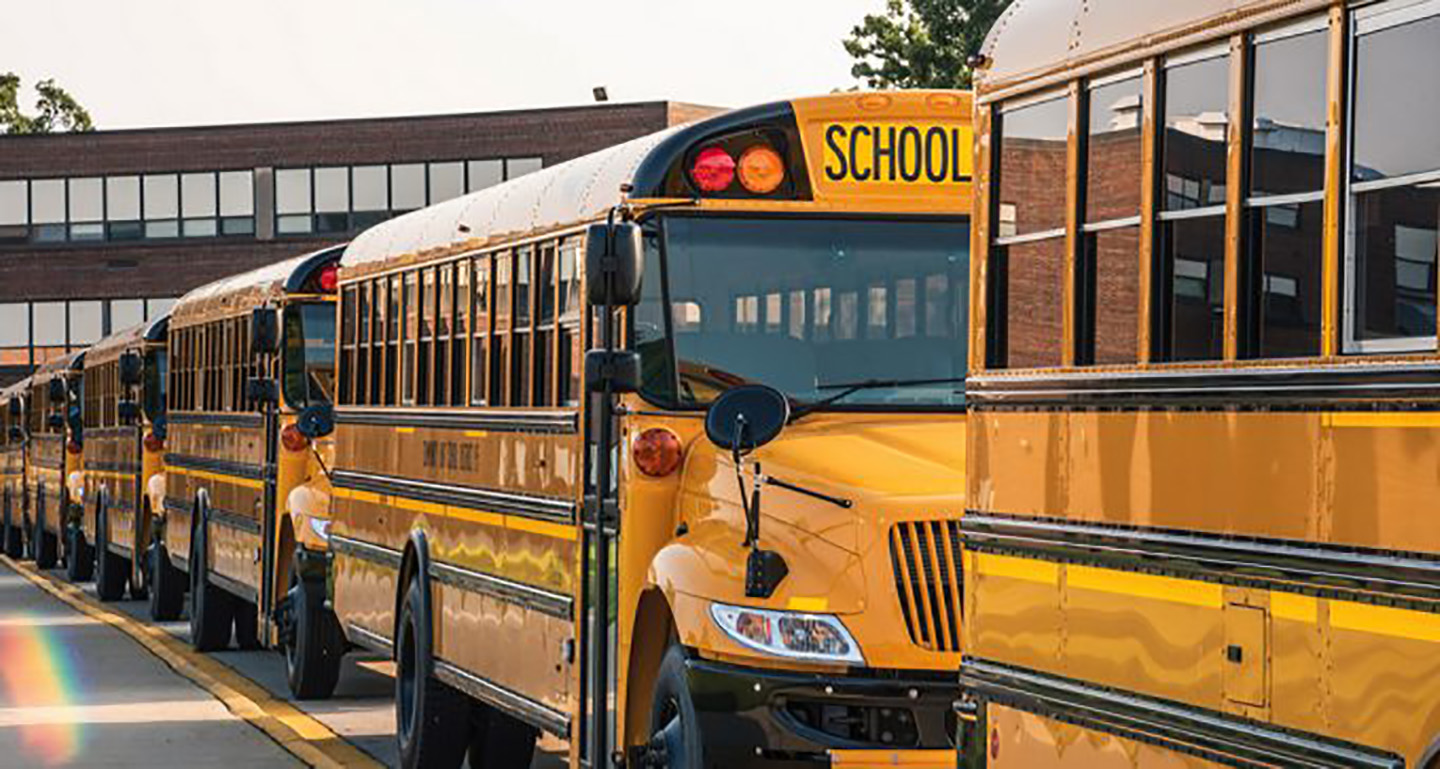 By NNPA Newswire Correspondent
Posted By Jozef Syndicate, The Drum Newspaper
The Urban League of Louisiana released an equity report examining the quality of Baton Rouge public schools and identifying gaps in outcomes, access, and excellence.
Calling the findings "dismal" and "concerning," several education stakeholders were present at the McKinley Alumni Center for a press conference and panel discussion to present data from the Advancing Educational Equity for Public Schools in Baton Rouge report.
The findings are not new neither are the gaps. However, organizers said the report analyzes the data in a way that would rekindle conversations and actions around creating equity for students attending public schools within Baton Rouge.
To read the full article Click Here.