Sen. Holly J. Mitchell: Why I'm leading the charge against natural hair discrimination in America
By National Urban League Published 08 AM EDT, Sat Oct 19, 2019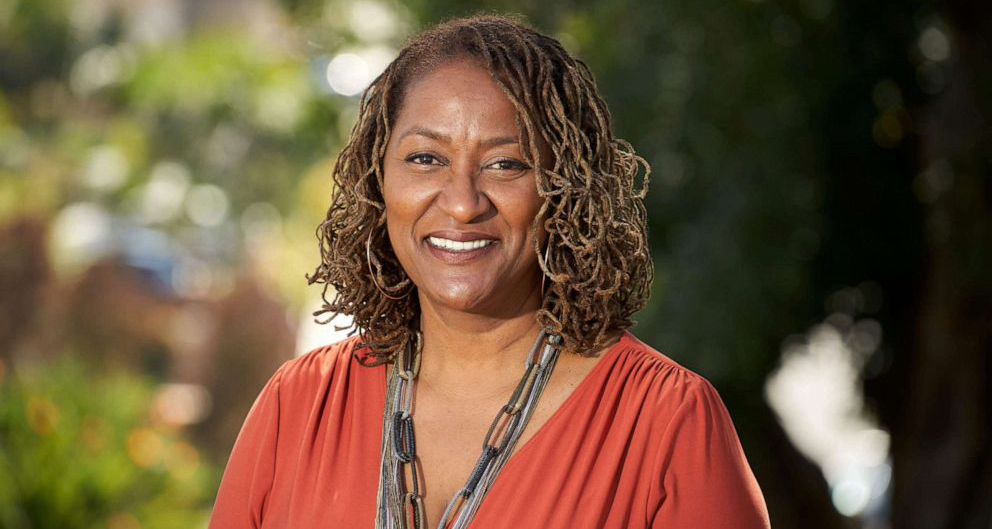 By Senator Holly Mitchell via GMA
State Sen. Holly J. Mitchell was a leader in making California the first state to legally ban natural hair discrimination. Her efforts have been celebrated by women and men across the country and helped inspire similar measures in New Jersey, New York and elsewhere. Here, she shares why the issue is so important, and what's next.
Locs, twists, and braids.
To read the full article Click Here.