SCORR Probation Program is Winning
By National Urban League Published 02 PM EST, Mon Jan 27, 2020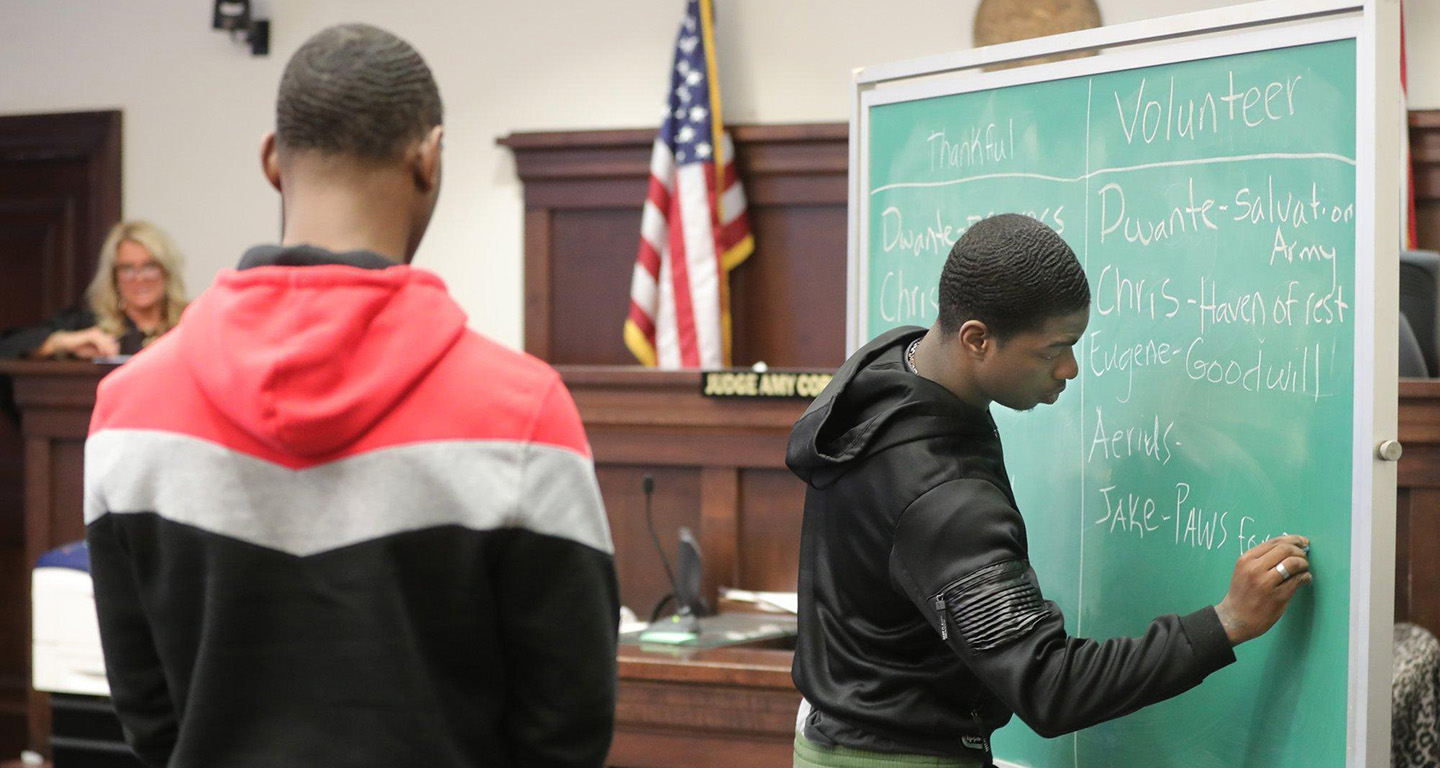 When participants in a new Summit County probation program were asked what they're thankful for during a recent court session, one man answered: "progress."
"I'm succeeding a lot — and putting the effort in to do it," said Dwante Hawthorne-Ball, who has been in the SCORR program for two months.
Hawthorne-Ball was terminated from another Summit County court program for repeated violations. Probation officers saw potential, but feared the 20-year-old might end up in prison.
"He wasn't like that before," said Luroy Ferguson III, the probation officer for SCORR.
Summit County court officials are pleased so far with the results of SCORR, or Summit County Offender Recidivism Reduction. The pilot program, which is a more intensive form of probation, began in April and will last three years.
Participants are considered high risks for failing on probation based on factors like criminal history, ability to hold a job and substance abuse.
The program includes more frequent visits with a probation officer and appearances before a judge plus a defined set of rewards and penalties. Participants are expected to complete the program in 18 months, compared to the normal two years of regular probation.
Court officials have been pleased by a growing interest from the community in helping with SCORR.
The agencies involved include: Akron Urban League (Akron, OH), Minority Behavioral Health, Catholic Charities as well as others.
To read the full article, please click here.