Rockeymoore Cummings Announces Running for Late Elijah Cummings' Seat
By National Urban League Published 11 PM EST, Sat Dec 14, 2019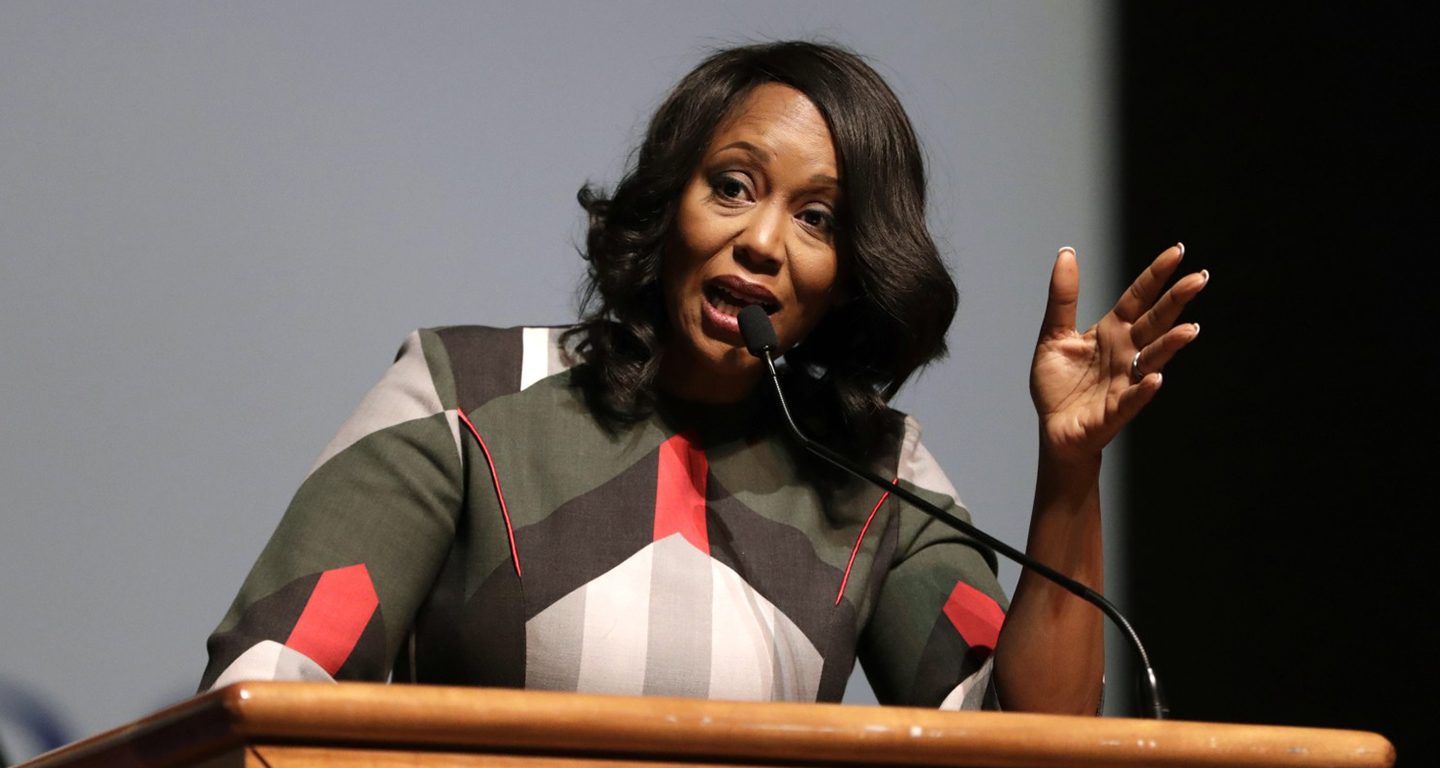 Maya Rockeymoore Cummings, a policy consultant, chair of the Maryland Democratic Party and the widow of Elijah Cummings, has decided to run for the congressional seat vacated by her husband, who died last month.

Leading by example, Rockeymoore Cummings said, though she was "devastated" by the loss, she would run the race as if her husband is still by her side.

Elijah Cummings, who died aged 68, represented Baltimore's Seventh Congressional District for 13 terms beginning in 1996, and was among the most powerful leaders in the House. His funeral was attended by thousands of people, who praised him for his contributions to the House.
To read the full article Click Here.