Public Enemy's Chuck D to Receive 2019 Woody Guthrie Prize
By National Urban League Published 01 PM EST, Wed Jan 29, 2020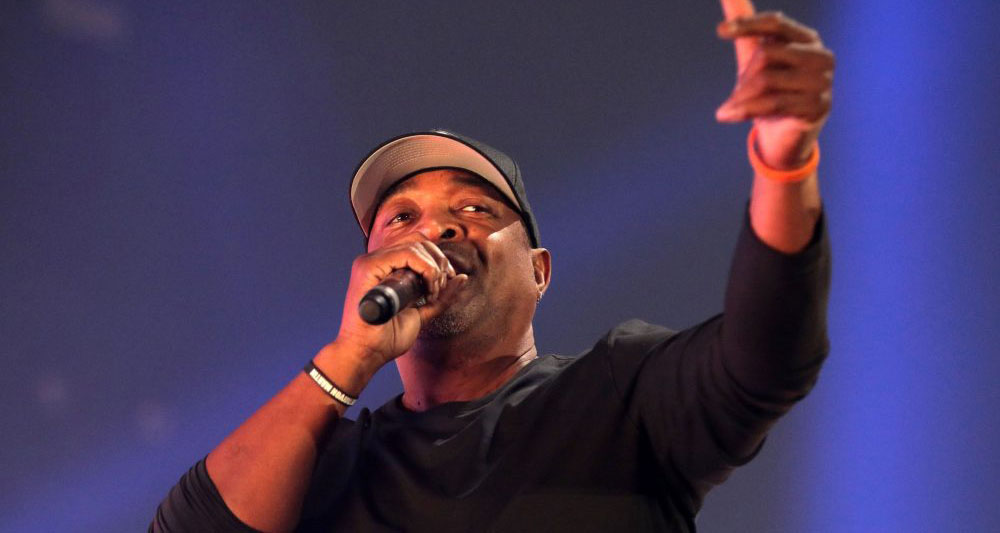 By Latesha Harris, Variety
Chuck D., founder and frontman of the legendary hip-hop group Public Enemy, will receive the 2019 Woody Guthrie Prize. The hip-hop icon, author and social activist will be honored for his career-long dedication to shining light on social issues, specifically Black issues, through his music and writing.
Named for American folk singer Woody Guthrie, the prize honors artists who utilize their various talents to advocate for people without a platform. Past honorees include gospel singer Mavis Staples, "One Day at a Time" producer Norman Lear and folk singer Pete Seeger.
To read the full article Click Here.