Poll of Likely Voters Shows Rising Student Debt Problems
By National Urban League Published 10 PM EST, Wed Nov 13, 2019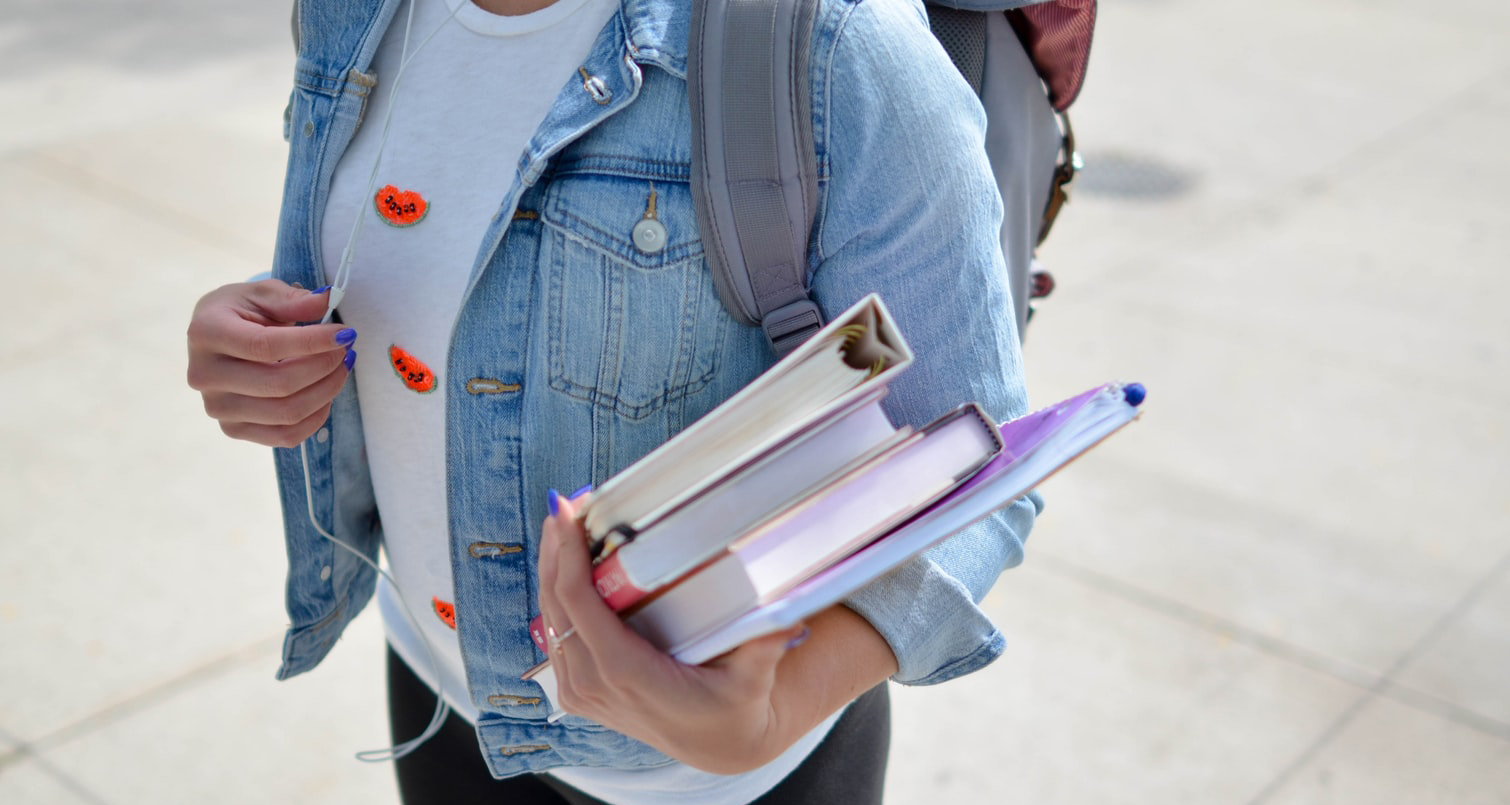 By Charlene Crowell, The Lousiana Weekly
When likely voters across the country were recently asked their opinions about student loan borrowing, 82 percent agreed that the still-growing $1.5 trillion debt is a national crisis. Even when partisan affiliations were included, the solid concern for this unsustainable financial burden held strong: 74 percent of Republicans, 80 percent of independents, and 90 percent of Democrats.
When asked further about the Consumer Financial Protection Bureau (CFPB)'s reduced efforts to protect students from abusive student loans and student loan services, those most concerned were Blacks, Latinx (73 percent), consumers earning less than $50,000 per year (72 percent). 
To read the full article Click Here.