Op-Ed: Urban League Sees School Crisis as Opportunity for Engagement
By National Urban League Published 02 PM EDT, Wed Sep 18, 2019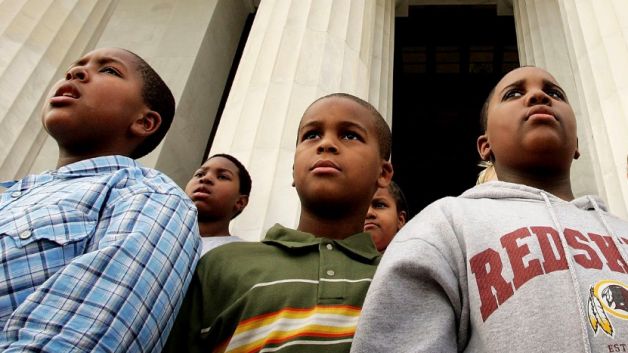 Written By: 
Dr. Richard Danford, Pres. & CEO                                                                                                             Jacksonville Urban League (Jacksonville, FL)
The Jacksonville Urban League was invited to attend a combined meeting of the Duval County School Board and the Jacksonville City Council on Aug 14.
The meeting focused on the School Board's desire to quickly submit their plan for financing the rebuilding of Duval County school facilities. Superintendent Diana Greene pointed out that the average age of schools in Duval County is 44 years and current funding is insufficient to bring these schools into the 21st century.
As she explained, a half-cent sales tax would address safety and learning; critical needs in areas with decaying facilities and rapid growth; operational cost inefficiencies; the historical vestiges of segregation and neglect; and teacher recruitment1.
It was clear from the comments at the meeting that both government bodies see the need for capital funding, but have differences of opinion as to timing and funding for charter schools. The Urban League supports a process to make these funds available as quickly as possible. We urge the two bodies to work together in the most expedient way.
Regardless of the funding pathway that is ultimately chosen, the Urban League also urges all stakeholders to focus on planning and community engagement once funding is obtained. The Urban League has spent the last 75 years engaging minority communities in activities such as these.
To read the full article, click here.