National Urban League: Panteleo Firing "A Small Measure Of Justice" For Eric Garner's Family
By National Urban League Published 10 PM EST, Sun Dec 15, 2019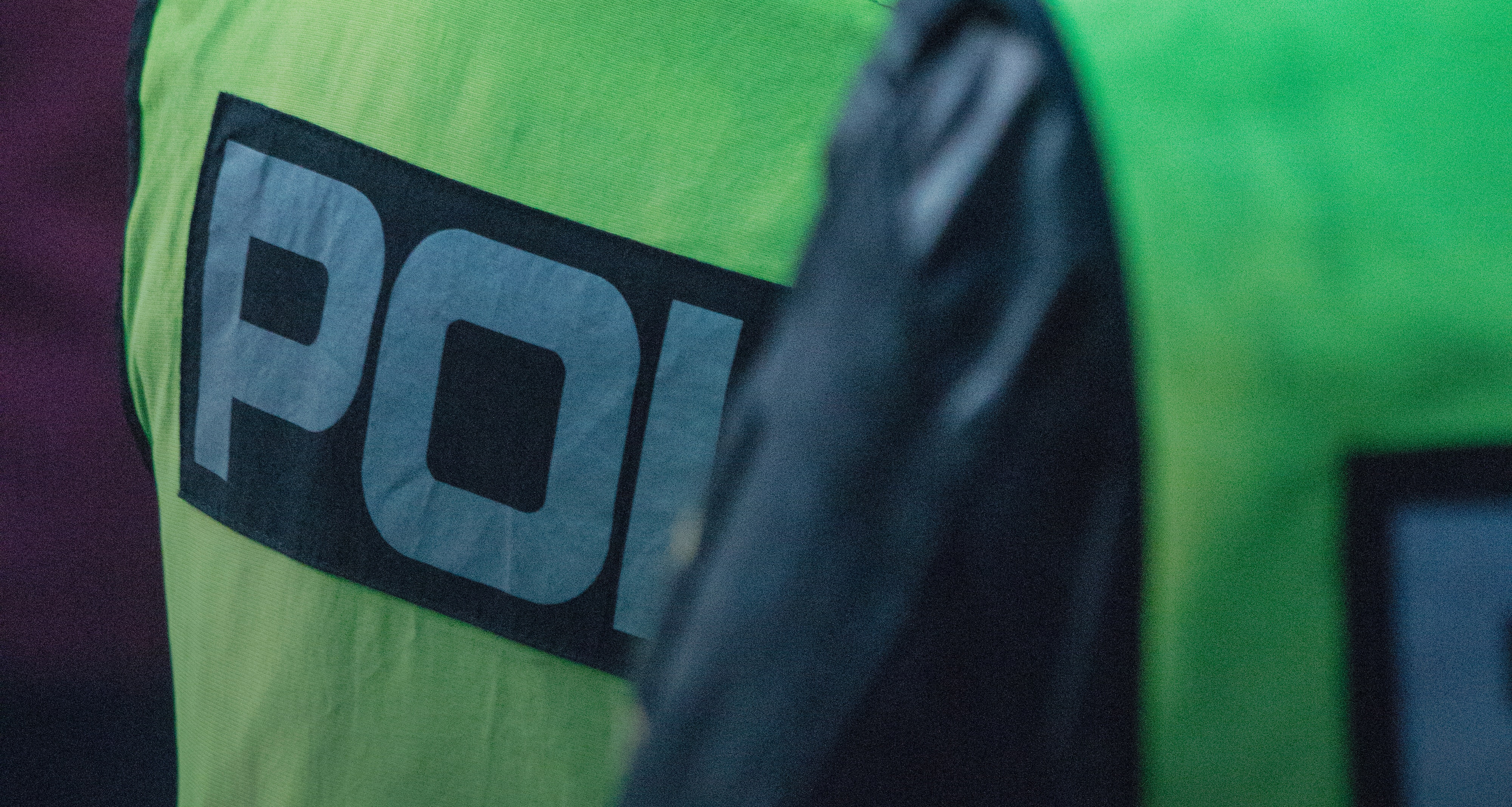 NEW YORK (August 19, 2019) -- The long-overdue firing of the NYPD officer who used a chokehold on Eric Garner is a small measure of justice in a case riddled with unfairness, National Urban League President and CEO Marc H. Morial said today.
"The family of Eric Garner has waited five long years to see justice done in the untimely death of their beloved father, brother and son," Morial said. "At the very least, the man most responsible for his death is no longer serving as a sworn officer of the law."
Morial commended New York City Police Commissioner James O'Neill for terminating Daniel Pantaleo and for acknowledging his actions on the day of Garner's arrest were a "mistake."
"Our fervent prayer is that this tragic episode will lead to serious reforms in the use of excessive force and in the way cases of police misconduct are handled," Morial said.