Louisville Urban League Touts Year of Successes
By National Urban League Published 02 PM EST, Mon Jan 27, 2020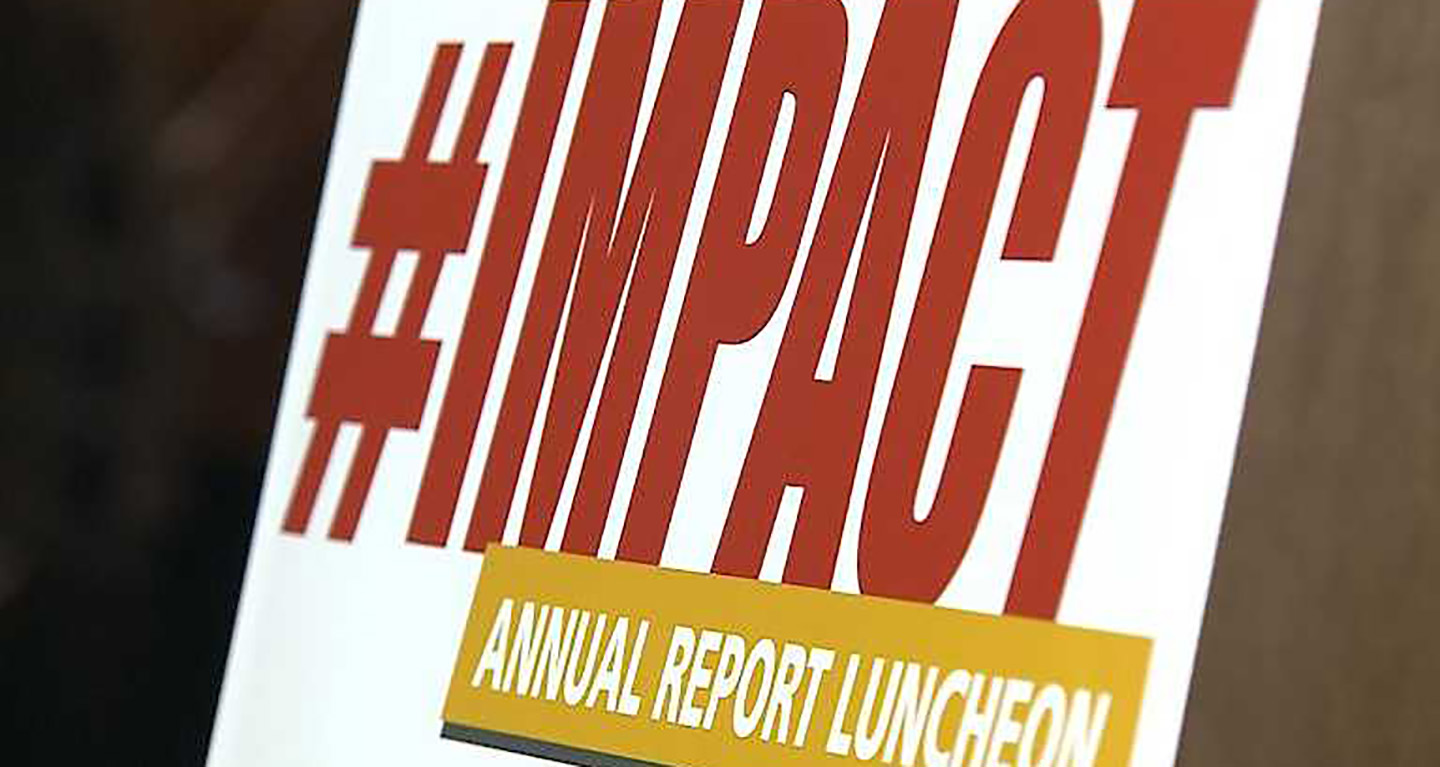 The Louisville Urban League (Louisville, KY) released its annual Impact Report on Friday (December 6th).
Sadiqa Reynolds, President and CEO of the Louisville Urban League, discussed the organization's major successes during a luncheon at the Omni Hotel.
"Over the past year, we've had more than 18,000 visits," said Reynolds. "People came in search of jobs, justice, education, health and housing. They left with the opportunity for a pathway forward."
The report was compiled using data collected from July of 2018 to June of 2019. In that time, the Urban League helped 512 people land jobs, which accounted for $12.7 million in new wages. Staff members also provided job training to 200 seniors and worked with 370 students through six youth programs.
Reynolds also discussed the 85 people who became homeowners with the help of Urban League services.
"I think we have got to make sure that all investments in west Louisville have a pathway to ownership, whether that's business ownership or home ownership for black people," said Reynolds.
She pointed to the Norton Sports Health Athletics & Learning Complex as one way to heal the wounds of racism and redlining, a practice of refusing a loan to someone because they live in an area deemed to be a financial risk. The indoor track and field facility is set to open in January 2021.
To read the full article, click here.