Late Indiana Mayor Hatcher Laid Groundwork for Black Leaders Across the Nation
By National Urban League Published 02 PM EST, Mon Jan 27, 2020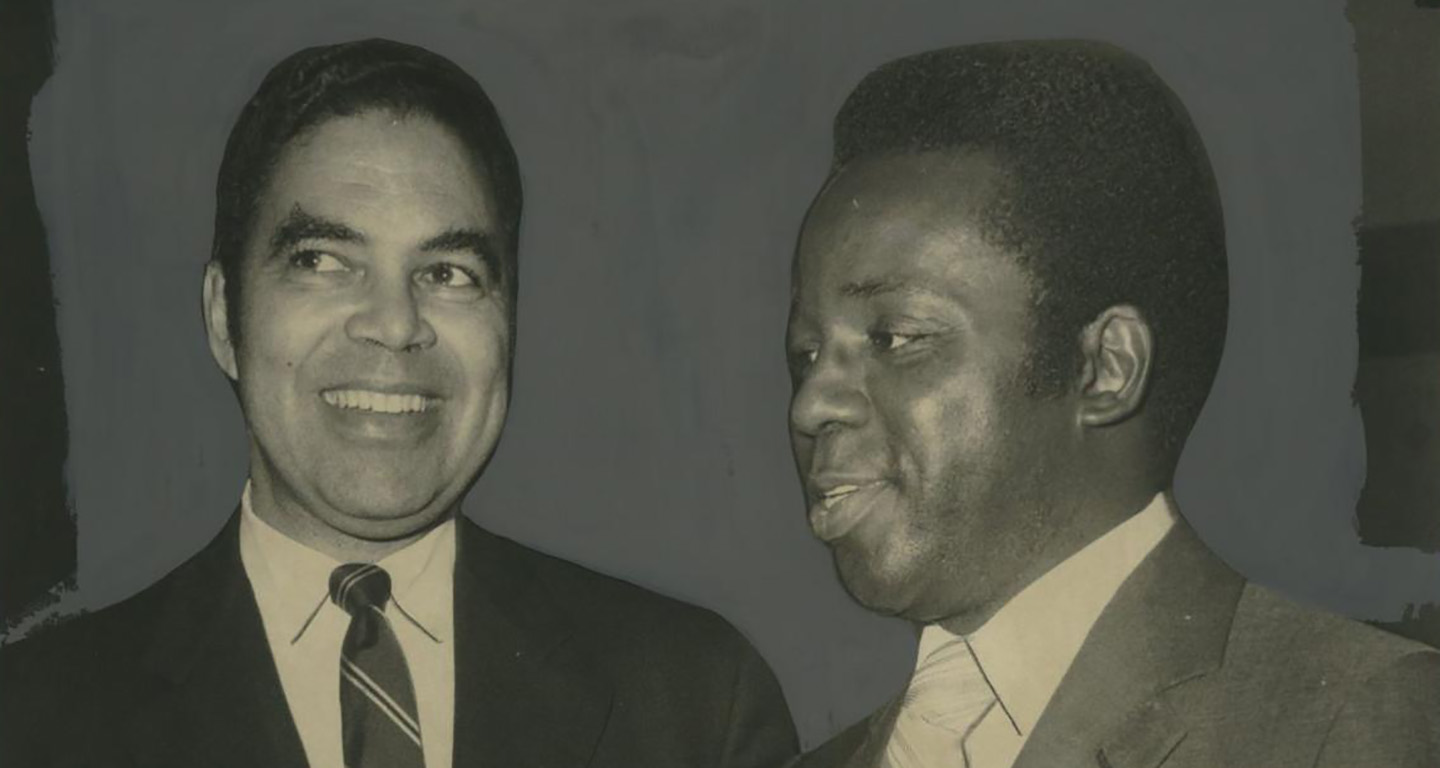 By Will Sutton, NOLA.com
A lot of black folks owe their success to Richard Gordon Hatcher.
Hatcher, 86, the longest-serving mayor of Gary, Indiana, died Friday night at a Chicago hospital. He was surrounded by relatives, and his extended political and social family reacted this weekend with some shock and memories.
Hatcher was not bashful about being black. All black. All the time. Hatcher was so black that when he ran for mayor of his adopted city in the late 1960s, white Democrats supported the Republican candidate, whom he beat. He went on to be mayor for 20 years.
To read the full article Click Here.