Knoxville Urban League Honors "The Clinton 12" at Gala
By National Urban League Published 01 PM EST, Wed Jan 29, 2020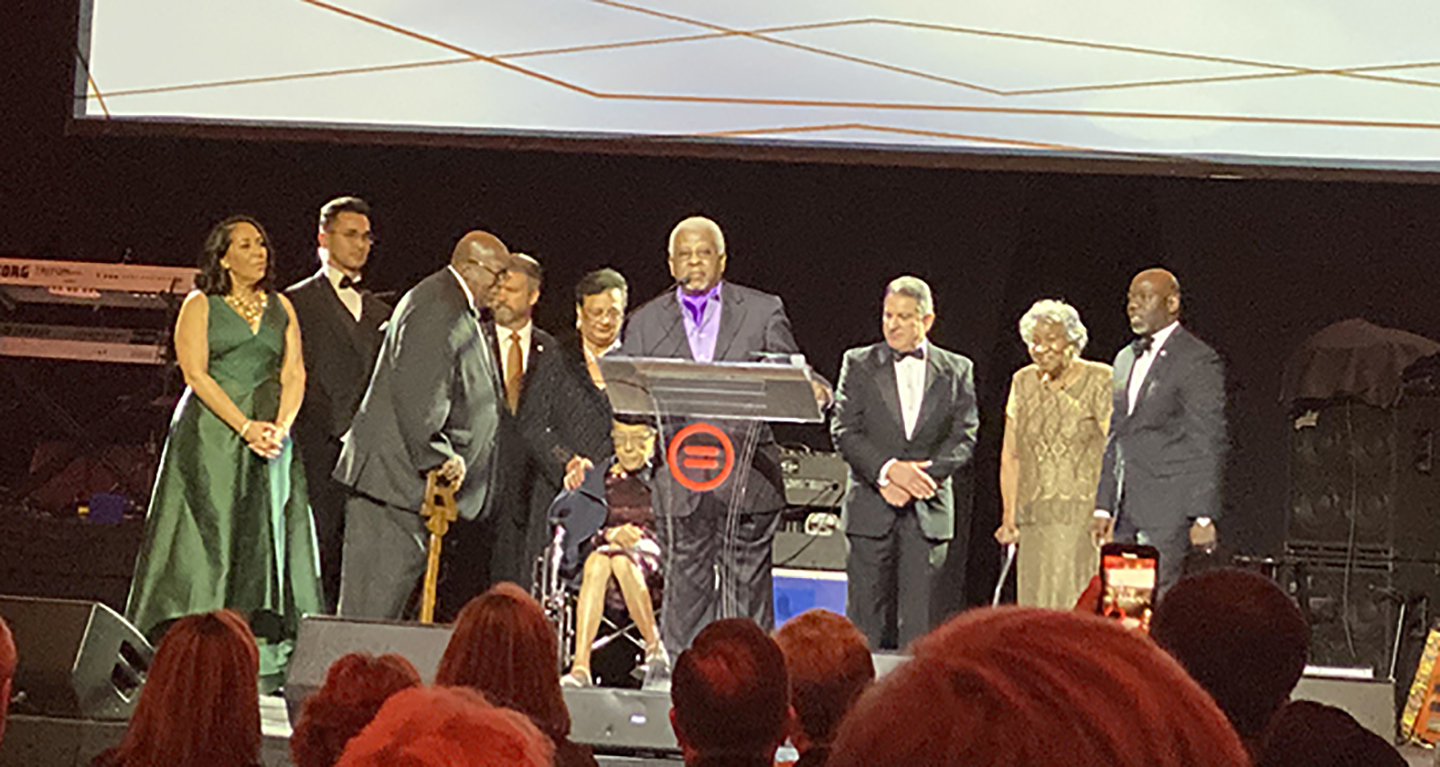 The Knoxville Area Urban League (Knoxville, TN) honored "The Clinton 12" with its lifetime achievement award at the Equal Opportunity Awards Gala and recognized the volunteer, minority business and corporate leadership award winners.

Jazz and gospel performer Chanté Moore provided the entertainment at the Oct. 24 event held at the Knoxville Convention Center. The annual gala is the Knoxville Area Urban League's most significant fundraising event of the year and a night of celebration.
"The Equal Opportunity Awards has recognized and saluted the power of individuals to impact their communities for more than 50 years," said Phyllis Y. Nichols, president and CEO of the Knoxville Area Urban League. "It is always incredible to see the people come together to enjoy music and camaraderie and celebrate our community leaders who make a difference in civil rights, education, home ownership, job creation and entrepreneurship in our city."
"The Clinton 12" refers to group of African American students who led the integration of Clinton High School in Clinton, Tennessee, in 1956 following the U.S. Supreme Court's historic decision in Brown v. Board of Education that segregation in schools was unconstitutional. The reaction in Clinton was peaceful until white supremacists showed up to agitate the community, resulting in violence, angry mobs, and, two years later, a bombing at the school.
To read the full article, click here