James H. Buford, Longtime Urban League Leader, Dies At 75
By National Urban League Published 10 PM EST, Sun Dec 15, 2019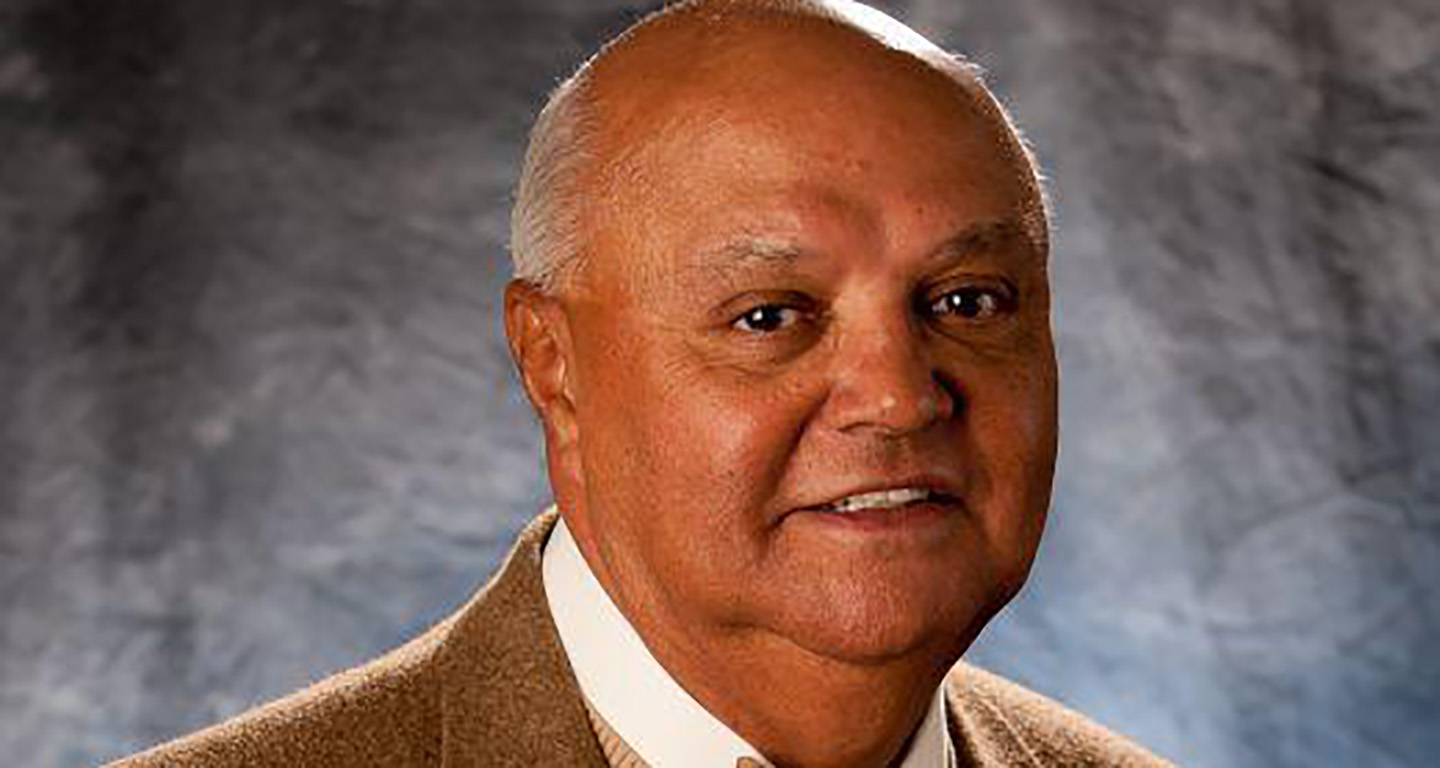 By Chris King, The St. Louis American
James H. Buford, longtime National Urban League leader in St. Louis and nationally, died Friday, Nov. 28 at age 75.
"Jim Buford was a giant in the St. Louis community who served with distinction and honor in countless roles impacting countless people," Michael Patrick McMillan, current president and CEO of the Urban League of Metropolitan St. Louis, stated while expressing condolences for Buford's wife, Susan Buford, and family on social media.
 To read the full article Click Here.