Harlem on the Rise, Part 1: 2 groups, 2 Movements
By National Urban League Published 06 AM EDT, Thu Oct 17, 2019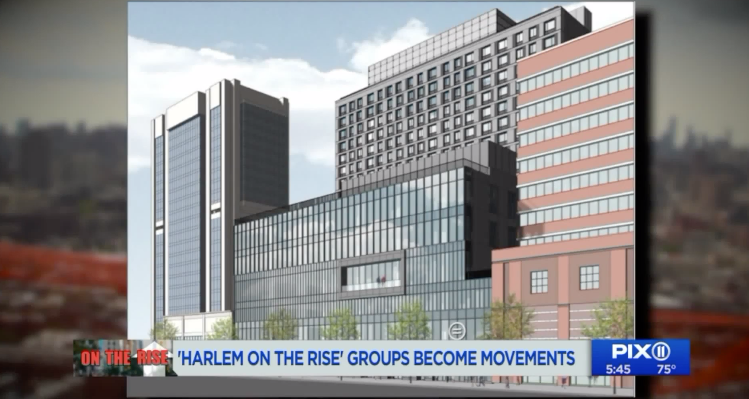 By Monica Morales, Pix 11
They started as seeds in Harlem and have now grown into movements.  More examples of growth are coming in the area.
A 400,000 square foot building is going up that will house the National Urban League's national headquarters. The first ever Museum of the Civil Rights Experience in New York and new Commercial office space and retail space and 171 units of affordable housing are coming.

To read the full article Click Here.