Fake News on Blacks' Facebook Newsfeed
By National Urban League Published 01 PM EST, Wed Jan 29, 2020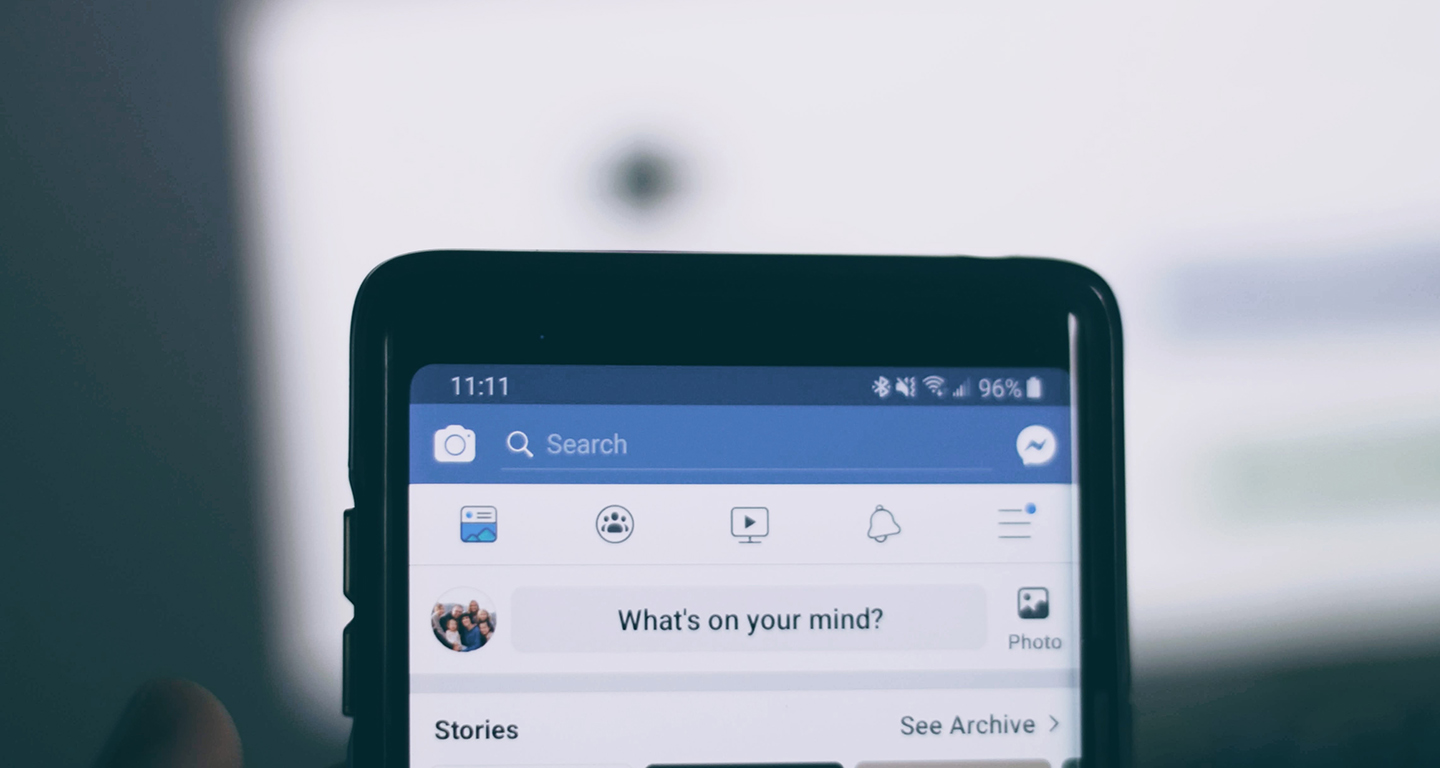 By Roger Caldwell, Florida Courier
Facebook is one of the largest social media platform and technology companies in the world. 
It is led by CEO Mark Zuckerberg, and the company went public in 2012 with a valuation of $104 billion. There are 30,000 employees in the company, and since the 2016 election there has been the spread of ongoing fake news and hate speeches directed at the Black community. 
To read the full article Click Here.