Don't Miscount Us: Black Leaders Rev up Push for 2020 Census
By National Urban League Published 01 PM EST, Wed Jan 29, 2020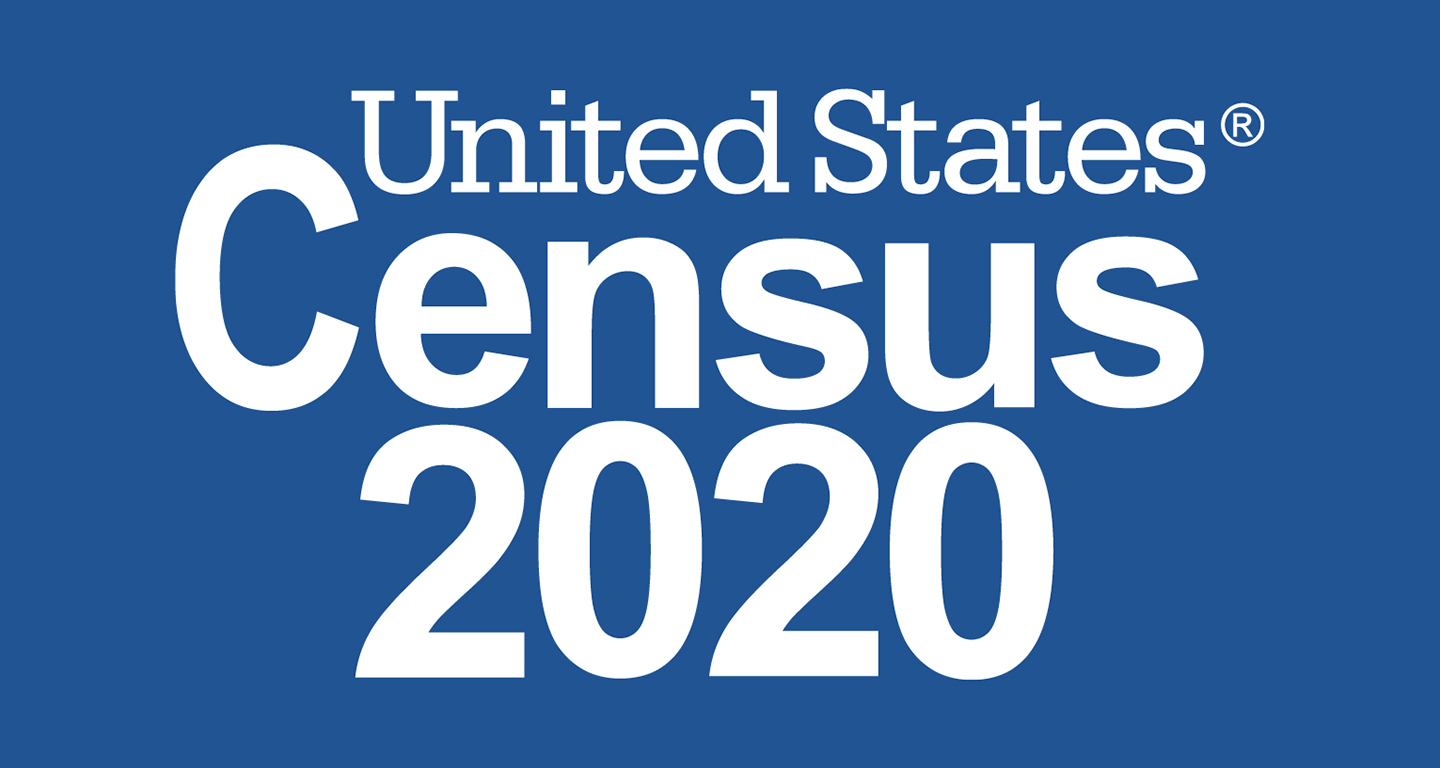 By Charlene Muhammad, California Black Media
African-American leaders across the country — and around California — are pulling out all the stops this time. They say Blacks can not afford to be undercounted in the US 2020 Census.
During the last census in 2010, field reps undercounted African Americans across the United States by more than an estimated 800,000 people.
The data census workers collect is used to determine how over $800 billion in federal, state and local money for programs like Medicaid, Head Start, WIC, SNAP, Community Block Grants, Title 1, and more, is distributed among communities throughout the nation.  The government also uses that information to decide how many United States representatives each state is allotted in Congress.
To read the full article Click Here.