Cincinnati Youth Make Recommendations for Policing Changes
By National Urban League Published 01 PM EST, Wed Jan 29, 2020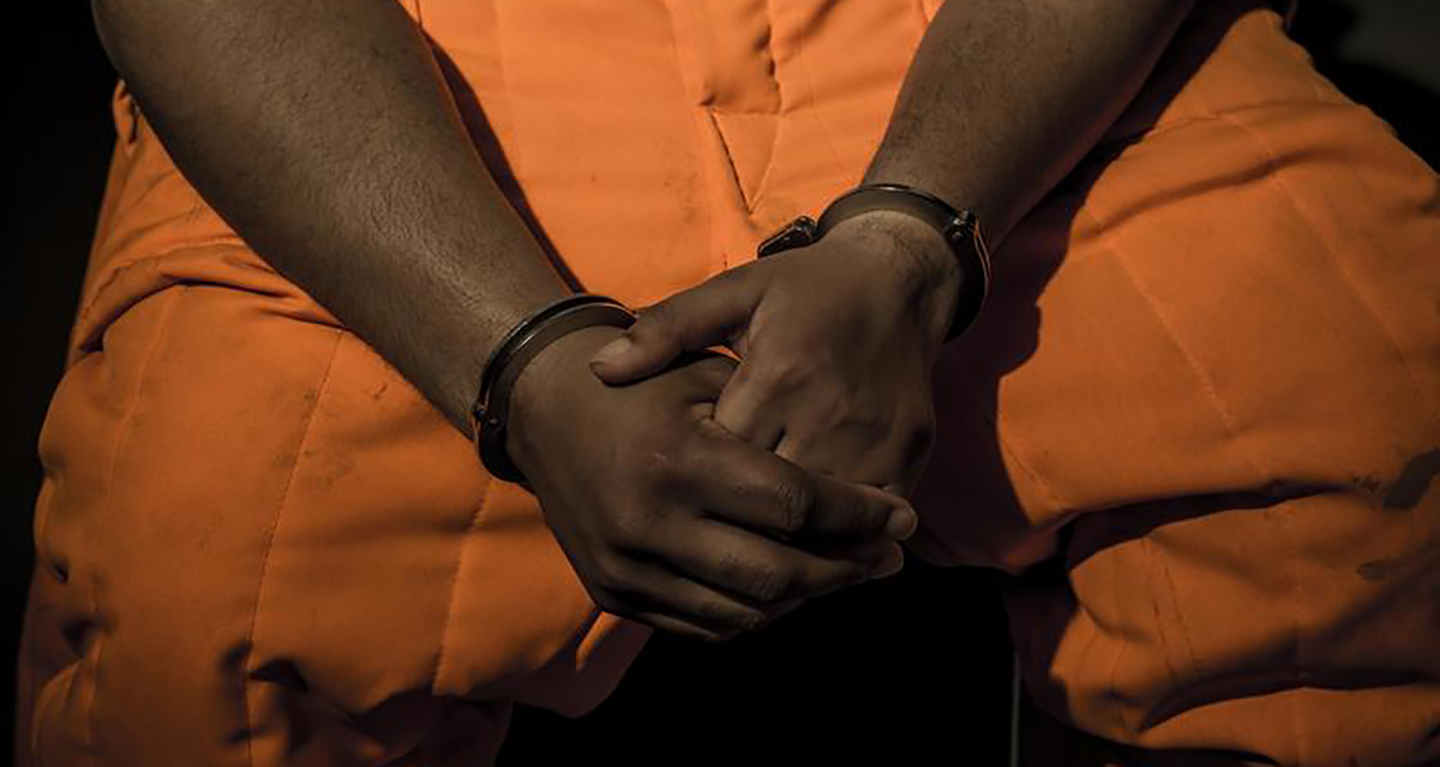 A group of Cincinnati teens, sponsored by the Children's Law Center, the Greater Cincinnati Foundation and the Urban League of Greater Southwestern Ohio (Cincinnati, OH), are making recommendations to the city of Cincinnati to reduce the number of youth arrests and eliminate racial disparities.
Children's Law Center Executive Director Acena Beck says over the summer representatives from Cincinnati's youth councils examined Hamilton County Juvenile Court data, including arrest and detention records. The goal was to come up with policy recommendations. They also learned about the juvenile justice system and how to request information.
Their suggestions include:
To read the full article, click here.