Buttigieg Leads in Iowa and New Hampshire, But Still Faces Uncomfortable Questions
By National Urban League Published 10 PM EST, Sun Dec 15, 2019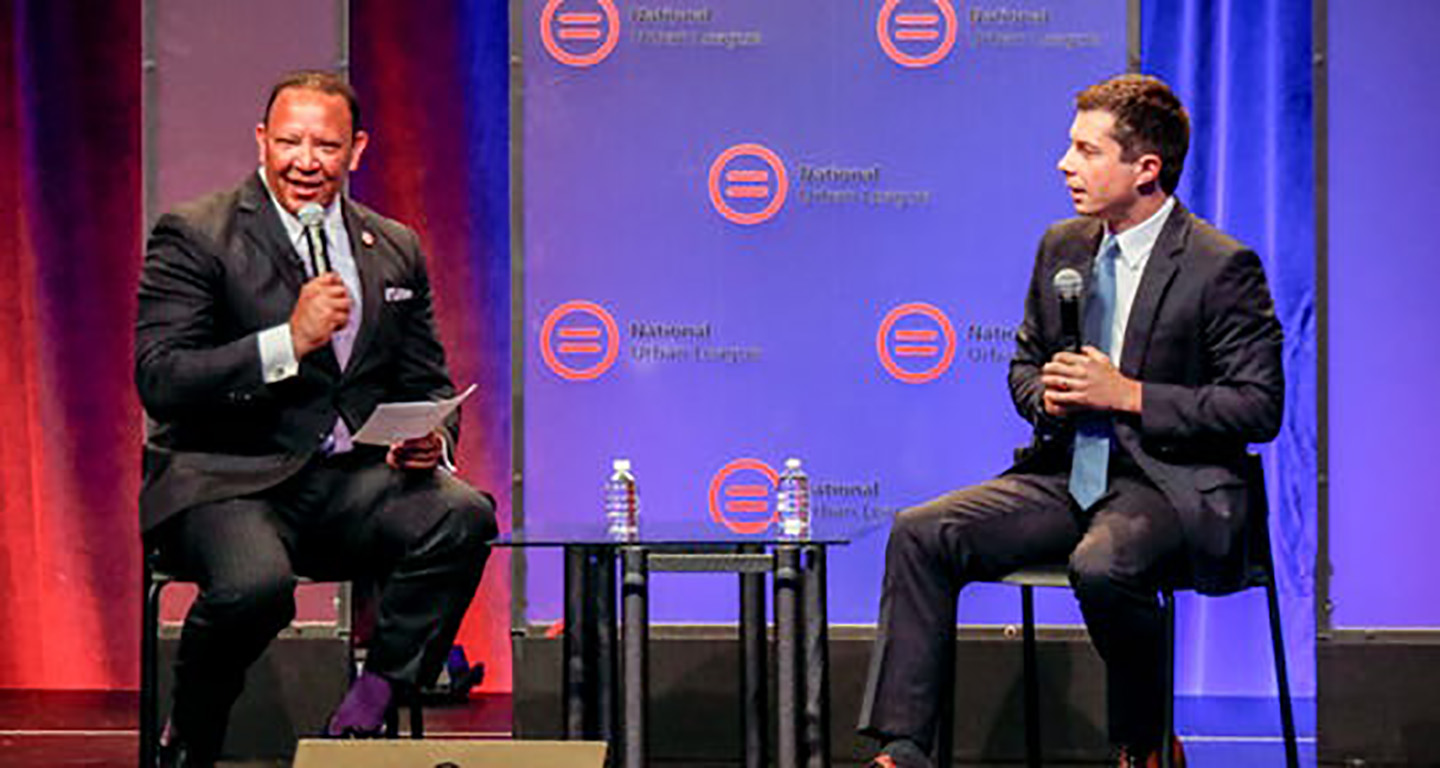 By Chris Sikich, Indianapolis Star
Mayor Pete Buttigieg returned to South Bend following Wednesday's debate leading in both Iowa and New Hampshire but still facing uncomfortable questions about his ability to reach voters of color. 
Positioned to contend in the first two nominating contests, the early questions of whether he was launching a serious campaign are gone. Now, it's a matter of whether he can win beyond the first two mostly white states. 
His strategy over the next couple of weeks will go a long way toward providing answers, especially as he tries to overcome missteps his campaign has made in South Carolina, the first state with a primary electorate largely consisting of African Americans.
To read the full article and watch the footage Click Here.