Black Restaurant Week Celebrates Local Restaurants
By National Urban League Published 08 PM EST, Thu Nov 21, 2019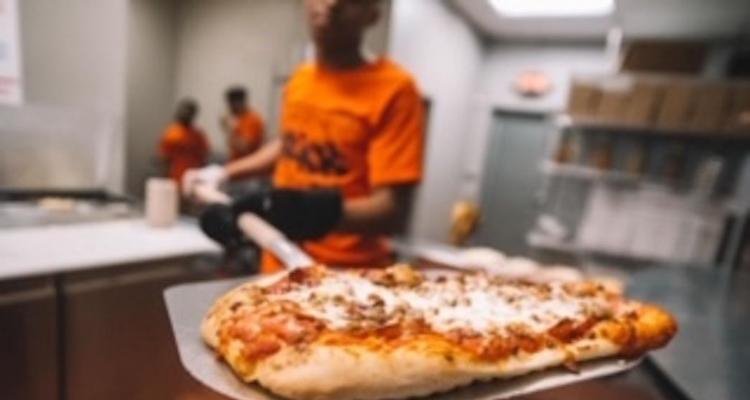 By Ben Lashar, Indianapolis Recorder

Black Restaurant Week will come to Indianapolis for the first time. The celebration of local Black-owned restaurants will happen just in time for the National Urban League Annual Conference, giving hungry visitors — and residents — locally owned options for dining.
Black Restaurant Week will be July 21-28 and feature 15 restaurants. Restaurants will offer food specials and will receive promotion and a networking opportunity from the Black Restaurant Week organization. The National Urban League is the title sponsor for the event and will encourage conference attendees to visit participating restaurants.
To read the full article Click Here.