Black Philanthropy Initiative Grants $25k to Advance Racial Equity in Education
By National Urban League Published 07 PM EST, Thu Nov 21, 2019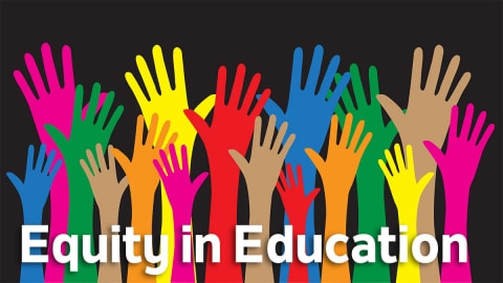 The Winston-Salem Foundation's Black Philanthropy Initiative is granting thousands of dollars to schools and non-profits.
The goal is to improve the lives of African Americans in education and careers.
Winston-Salem Urban League (Winston-Salem, NC) was awarded $10,000 for the organization's Black Philanthropy Month. That money will support small businesses and summer youth employment.
"We get small businesses that are owned by African-Americans come through our doors almost every day," said James Perry, CEO of Winston-Salem Urban League. "And over and over again they say 'look the biggest challenge is that we don't have access to capital, we don't have access to money.' And so, when the Black Philanthropy Initiative says look we're going to make five thousand dollars available through the Urban League or these small businesses to advance their selves and grow---it's absolutely huge."
To read the full article, click here.