Biden to speak in July at National Urban League Conference in Indianapolis
By National Urban League Published 01 PM EST, Wed Jan 29, 2020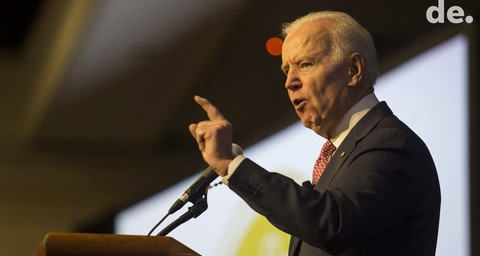 By Crystal Hill, Indianapolis Star
Presidential candidate and former Vice President Joe Biden will be speaking at this year's National Urban League annual conference in Indianapolis.
The president of the local chapter, Tony Mason, confirmed to IndyStar on Friday that Biden will appear and speak at the conference on July 25.  IndyStar has reached out to Biden's campaign for comment.
To read the full article Click Here.