Attitudes About Guns Safety Are Changing
By National Urban League Published 01 PM EDT, Wed Sep 18, 2019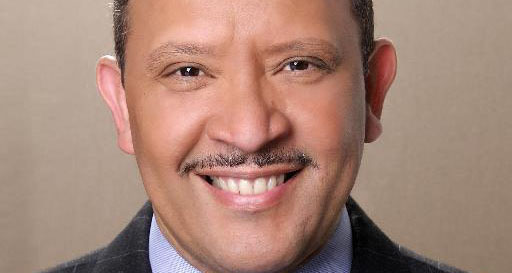 By Trice Edney Wire, Seattle Medium
"The biggest movement and shift that we've seen in this culture is simply because of the victims. When victims and survivors are coming to the legislative bodies and they're telling their stories and they're appealing, we've seen movement. We've seen movement. And so it's a matter of changing one mind and one heart at a time. You change the culture, and the policy change comes right on the heels of that." – Congresswoman Lucy McBath, mother of 17-year-old Jordan Davis, shot to death in an argument about loud music.
The facts on gun safety are clear.
To read the full article Click Here.