Artist's work tells a story of St. Jude. 
By National Urban League Published 06 AM EDT, Thu Oct 17, 2019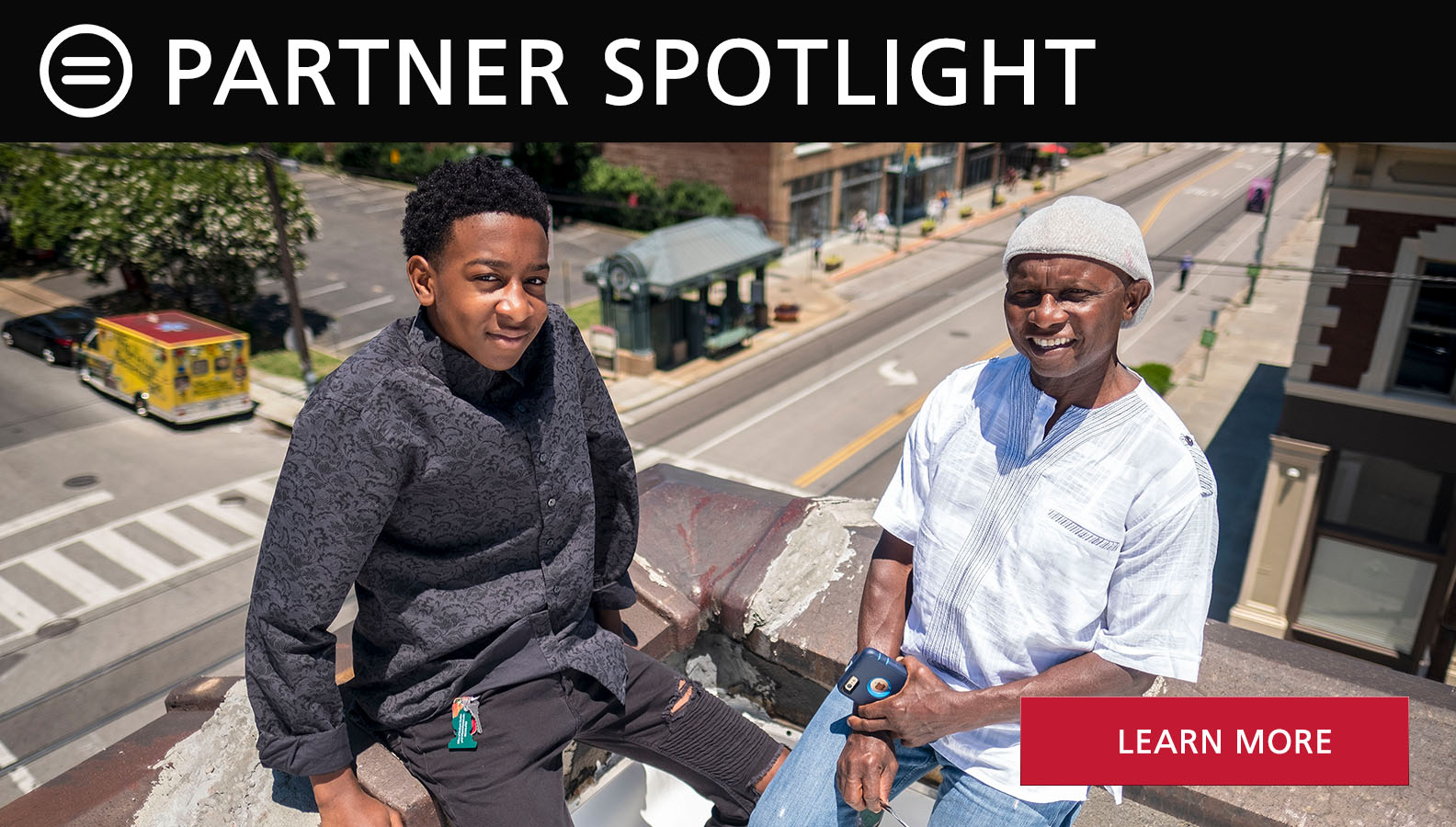 Joshua's journey with sickle cell disease has inspired his dad's artwork and helped the family give back to St. Jude Children's Research Hospital. More on this inspiring story. Learn More.