Artist's Work Tells a Story of St. Jude
By National Urban League Published 01 PM EDT, Wed Sep 18, 2019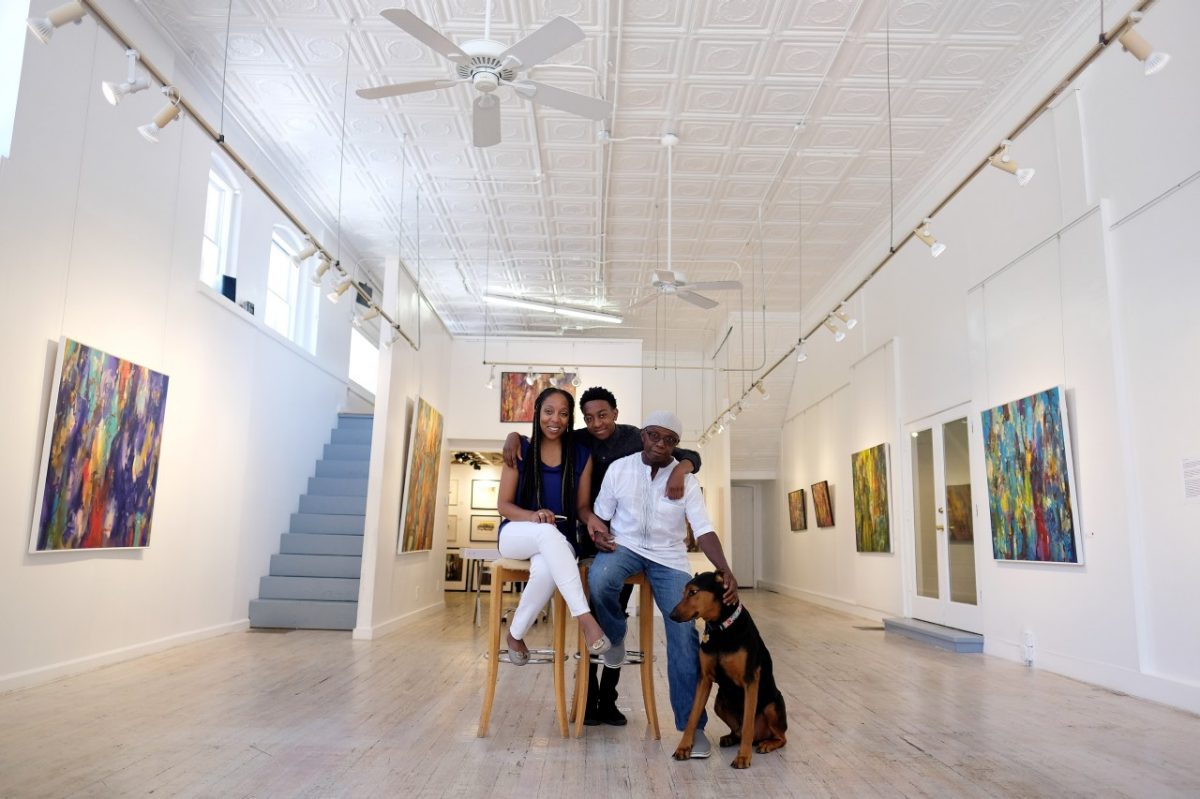 Joshua's journey with sickle cell disease has inspired his dad's artwork, helping the family give back to St. Jude Children's Research Hospital, where his family will never receive a bill for treatment, travel, housing or food – because all a family should worry about is helping their child live.
In the language of abstract expressionism, Ephraim's year-old painting speaks volumes, but not about the usual topics. There's no political commentary reflected in the artwork, no universal truth to be discerned from the shades of red, blue, gray and white adorning it.
This particular piece is about a place, an institution that's helping his teenage son deal with potentially debilitating sickle cell disease.
His painting tells the story of St. Jude Children's Research Hospital.
To read the full story, click here.