Although Jobs Report Shows Robust Job Market, African Americans Still Face Discrimination
By National Urban League Published 02 PM EST, Mon Jan 27, 2020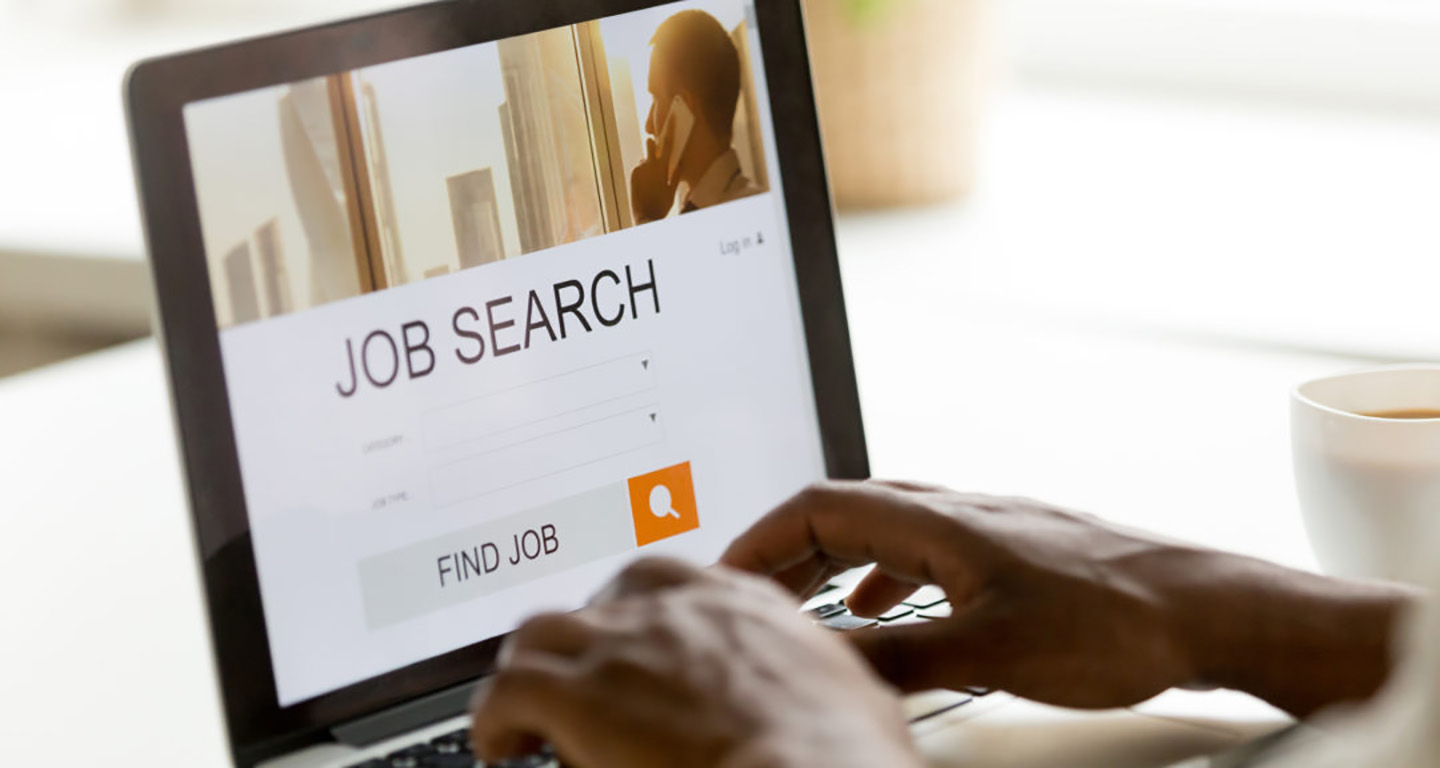 By Derek T. Dingle, Black Enterprise
The prognosticators were wrong. Forecasts from ADP and Moody's Analytics early last week revealed that the job market was slowing due to a private payrolls report showing a gain of just 67,000 jobs for the month of November. According to Friday's report from the US Department of Labor, however, the job market continues to be robust, citing a boost in nonfarm payrolls by 266,000. As such, the overall unemployment rate has declined to 3.5% — the lowest point since 1969.
As for the African American unemployment rate, it currently stands at 5.5%, close to the all-time low for the decade. But when compared to the 3.2% unemployment rate for whites, African American unemployment is still is at a rate that is 72% greater than that of whites.
To read the full article Click Here.