2020 Census National Tele-Town Hall To Prevent An Undercount
By National Urban League Published 07 PM EST, Wed Nov 13, 2019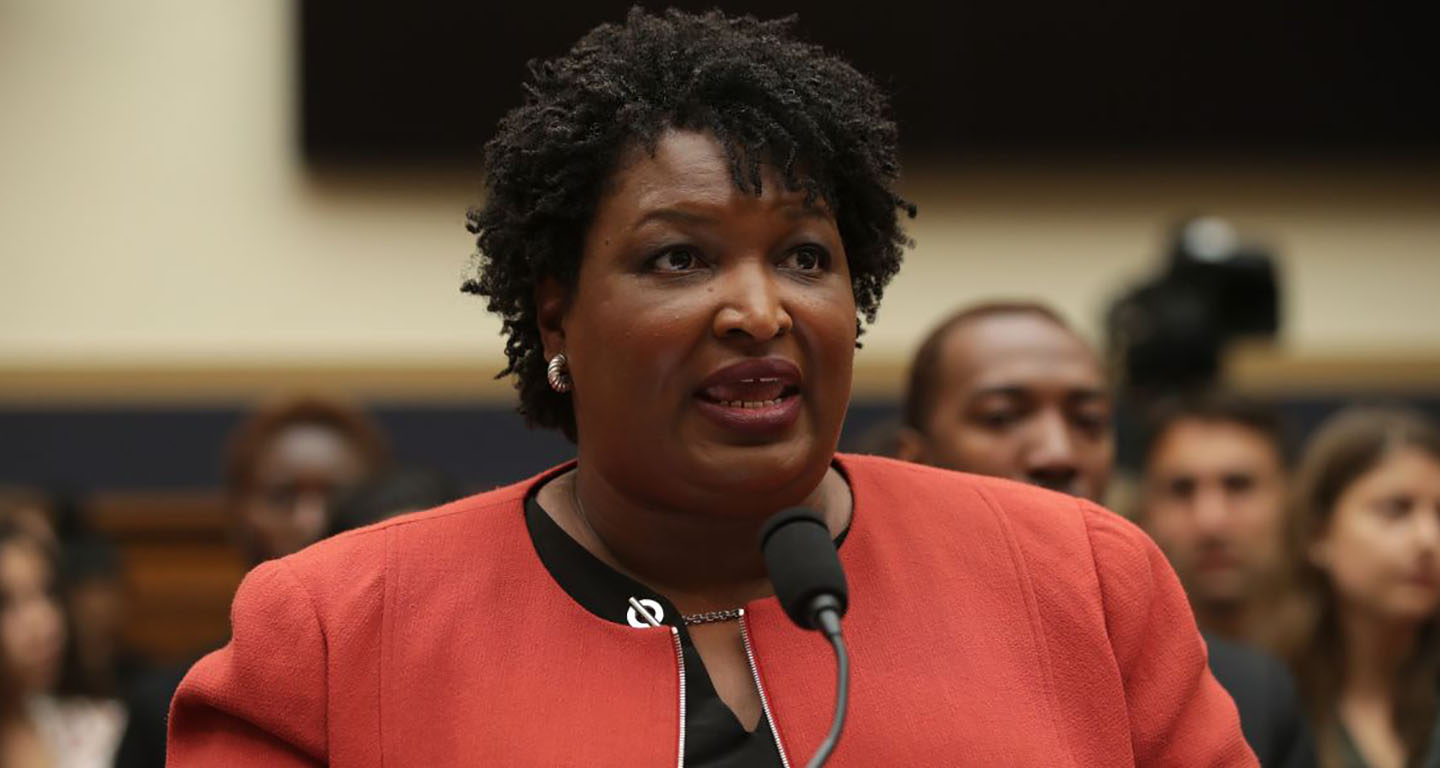 Written by Marc Morial, on BET.com
The 2020 Census could fail to count more than four million people, most of them Black and Latino.
An undercount of people of color means political influence will drain from already underrepresented diverse communities into predominantly white communities. An unfair census will deprive communities of color of hundreds of billions of dollars in federal funding for programs like Head Start, WIC and Healthy Baby programs, Medicare, Section 8, Pell Grants and infrastructure.
To read the full article and learn more about the 2020 Census Tele-Town Hall Click Here.