Senate Report Confirms National Urban League Findings of Black Voter Suppression by Russia
By National Urban League Published 09 PM EST, Sun Jan 26, 2020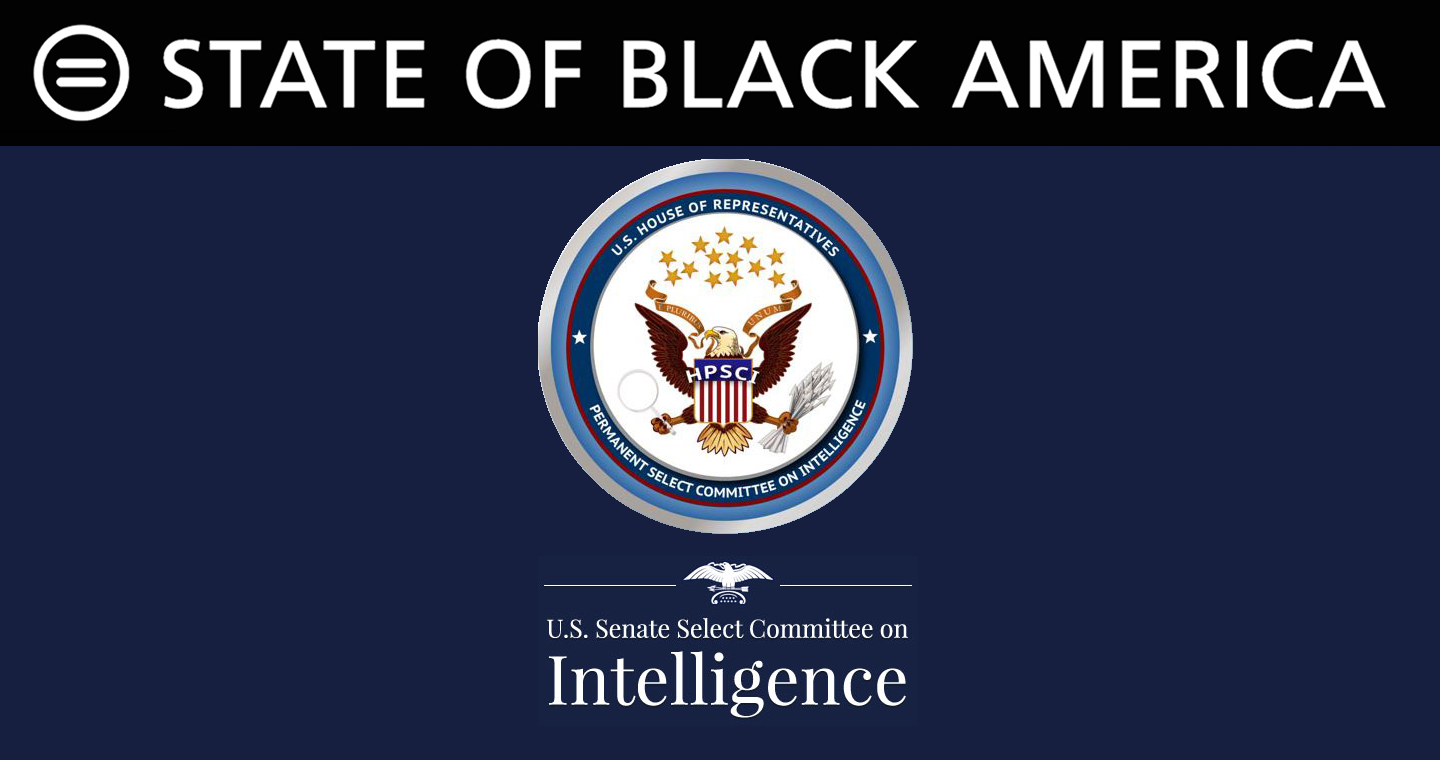 NEW YORK (October 10, 2019) -- A Senate Intelligence Committee report on Russian election interference, published this week, confirmed the findings of the National Urban League's 2019 State of Black America® report: Russian trolls targeted African-Americans more than any other group to dissuade them from voting.
"The National Urban League was the first to highlight the extent of Russian efforts to deceive, manipulate and exploit Black voters," National Urban League President and CEO Marc H. Morial said. "Efforts aimed at African Americans were uniquely insidious, using the trust in authentic Black media to recruit assets who were unaware of the role they played in sharing propaganda.
The State of Black America is available at www.StateOfBlackAmerica.org.
According to the Senate report, "(N)o single group of Americans was targeted by IRA information operatives more than African Americans.  By far, race and related issues were the preferred target of the information warfare campaign designed to divide the country in 2016."
"Russian agents contemptuously manipulated African Americans by preying on anger against structural inequalities such as police violence, poverty and the mass incarceration crisis," Morial said. "Russian actors urged African Americans to boycott the election."
Civic engagement, particularly voting, is a key pillar of the National Urban League's mission.
Morial urged the Senate to act immediately on the Intelligence Committee's findings.
"Social media companies have an urgent responsibility to root out false news and shut down foreign manipulation," Morial said. "The industry must work hand-in-hand with lawmakers and community organizations to push back against any effort to deceive the public or suppress the vote."