National Urban League Grieves the Loss of Elijah Cummings
By National Urban League Published 10 PM EST, Sat Jan 25, 2020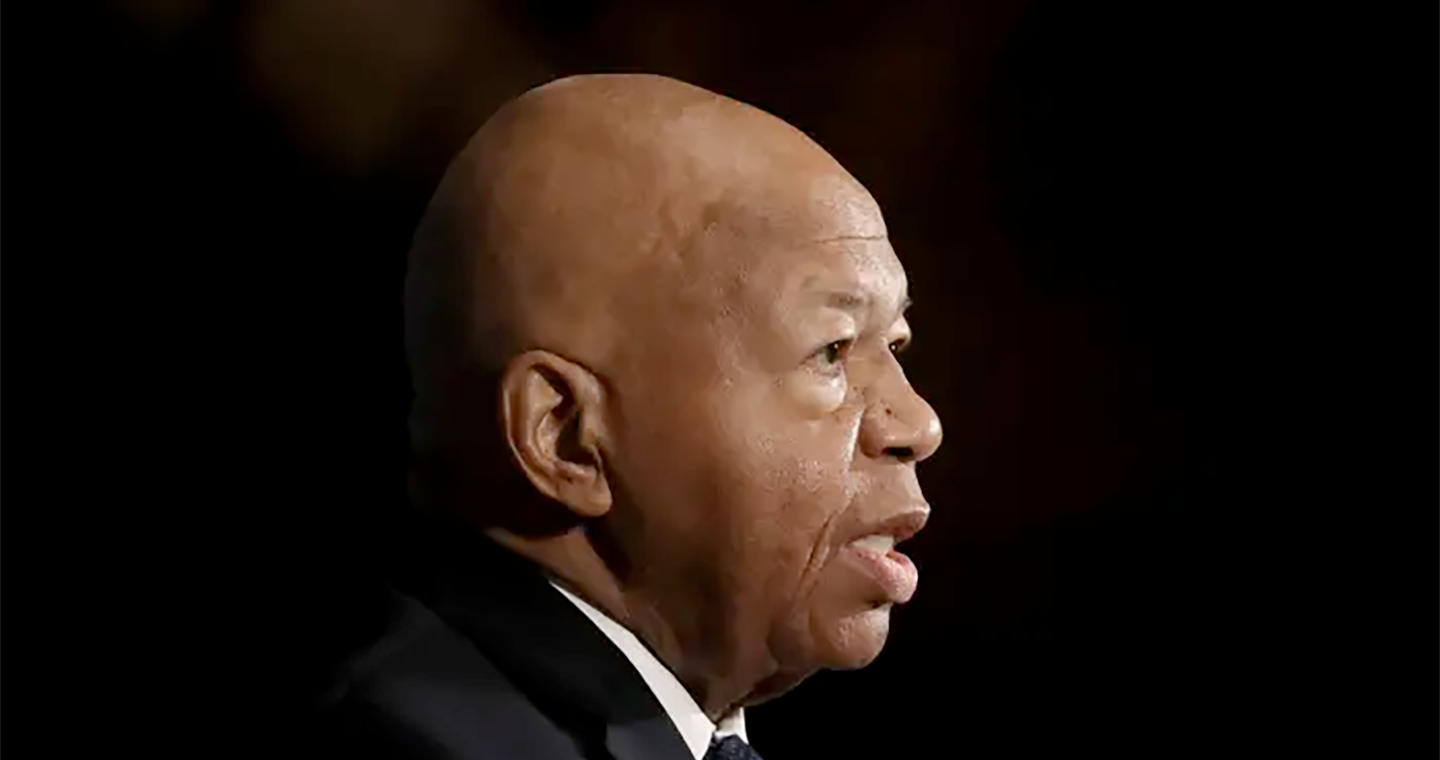 National Urban League President and CEO Marc Morial issued the following statement regarding the passing of U.S. Rep. Elijah Cummings:
"The passing of Chairman Cummings is a devastating loss to the civil rights community and to the nation.
"I was proud to present the congressman with the National Urban League's President's Award in 2016 in recognition of his achievements in public service and his commitment to making a difference in the lives of marginalized communities.
"He has worked hand-in-hand with the National Urban League for many years, most recently in our efforts to combat voter suppression and foreign interference in U.S. democracy.
"Few in Congress have fought more passionately and effectively for economic justice and integrity in our public institutions.
"We grieve his passing and extend our deepest condolences to his family."