Mastercard's Tim Murphy Installed as Chair of National Urban League Board of Trustees
By National Urban League Published 02 PM EST, Mon Jan 27, 2020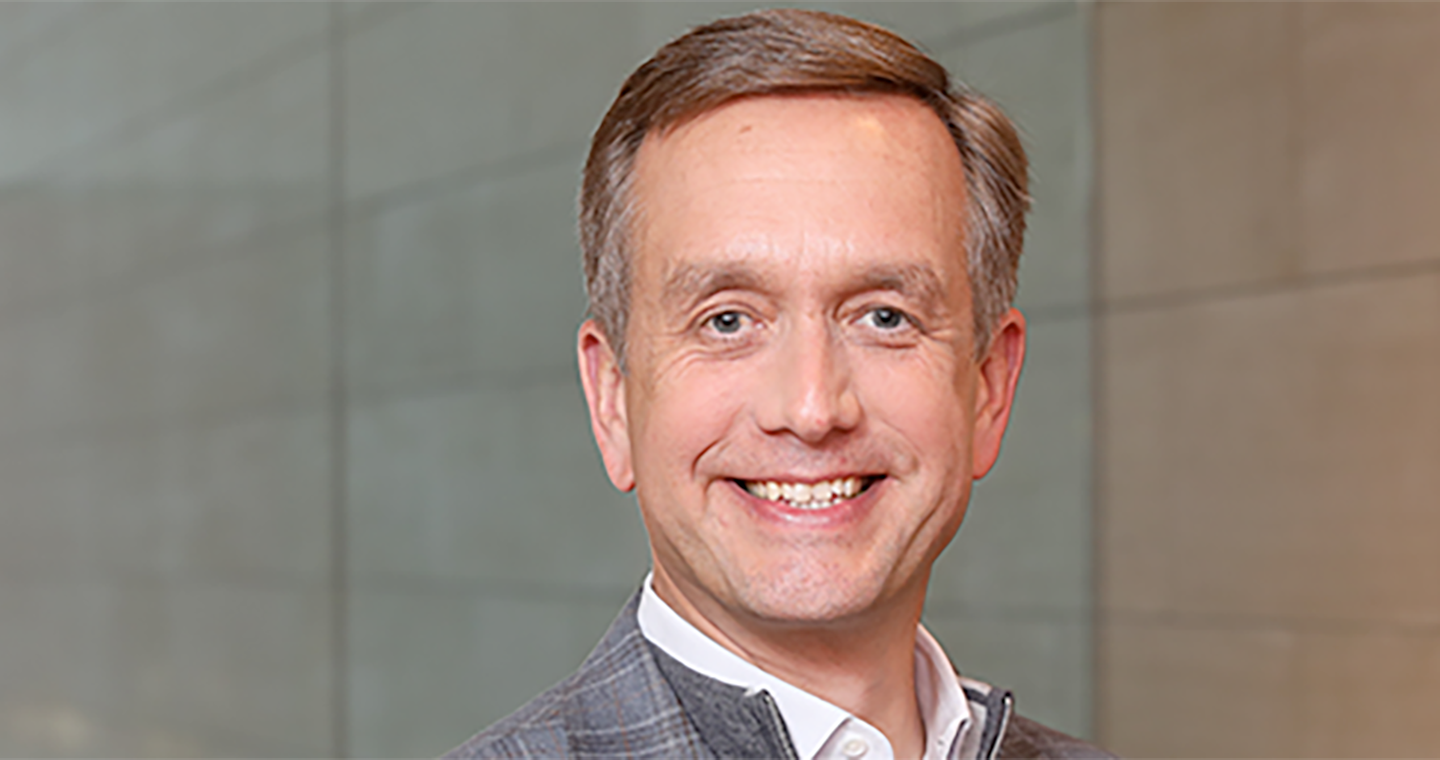 NEW YORK (November 14, 2019) -- The National Urban League announced today that Mastercard General Counsel Tim Murphy has been formally installed as the 22nd chairman of its Board of Trustees. Tim was elected earlier this year, and his installation coincides with the National Urban League's 63rd Equal Opportunity Day Awards Dinner, an annual commemoration of the Gettysburg Address.
"Tim Murphy brings a unique perspective to the relationship between private institutions and economic and social justice organizations like the National Urban League," National Urban League President and CEO Marc H. Morial said. "We are privileged to benefit from his expertise, experience, enthusiasm and commitment to our mission of equal opportunity."
Murphy was first elected to the National Urban League's Board of Trustees in 2015. He shares a strong commitment to the National Urban League's ideals of sustainable, empowered communities and inclusive workforces.  
"Today, more than ever, we know that every voice must be heard and every person must have the opportunity to live up to his or her potential," said Murphy. "The National Urban League has done more than any other organization to promote economic justice, sustainable communities and the spirit of entrepreneurship and I'm honored to be a part of that mission."
Murphy is a member of the Management Committee at Mastercard, a longstanding partner of the National Urban League. In his role as General Counsel, he oversees legal affairs, public policy, corporate governance and compliance. Murphy is also responsible for Mastercard's franchise, corporate security, privacy and global inclusion teams—ensuring that Mastercard lives up to its values of inclusive leadership and corporate decency. He joined the company in 2000.
Mastercard, which has partnered with the National Urban League on research to better understand inclusive economic development, is one of Ethisphere's World's Most Ethical Companies, ranks among the top 10 in DiversityInc's Top 50 Companies for Diversity, and #2 on Fortune's Change the World list of brands. The company has made concerted investments in community financial education and empowerment through its Master Your Card program among a host of other efforts to advance inclusive development and innovation.
Murphy succeeds Michael Neidorff, Chairman, President and CEO of Centene Corp, who has served as chair since 2014.
Murphy also serves on the board of directors for the U.S.-Russia Business Council and the board of directors for the Network for Teaching Entrepreneurship. He is a member of the International Monetary Fund's External Advisory Group on Surveillance, the Council on Foreign Relations and Chair of the 2019 Policyowners' Examining Committee, Northwestern Mutual.
Murphy was named a Legend in Law in 2018 by the Burton Foundation. He received a JD degree, magna cum laude, from Harvard Law School and a BA degree in political science from Amherst College.
The National Urban League is a historic civil rights organization dedicated to economic empowerment in order to elevate the standard of living in historically underserved urban communities. The National Urban League spearheads the efforts of its 90 local affiliates through the development of programs, public policy research and advocacy, providing direct services that impact and improve the lives of more than 2 million people annually nationwide. Visit www.nul.org and follow us on Twitter and Instagram: @NatUrbanLeague.