James Buford Remembered
By National Urban League Published 02 PM EST, Mon Jan 27, 2020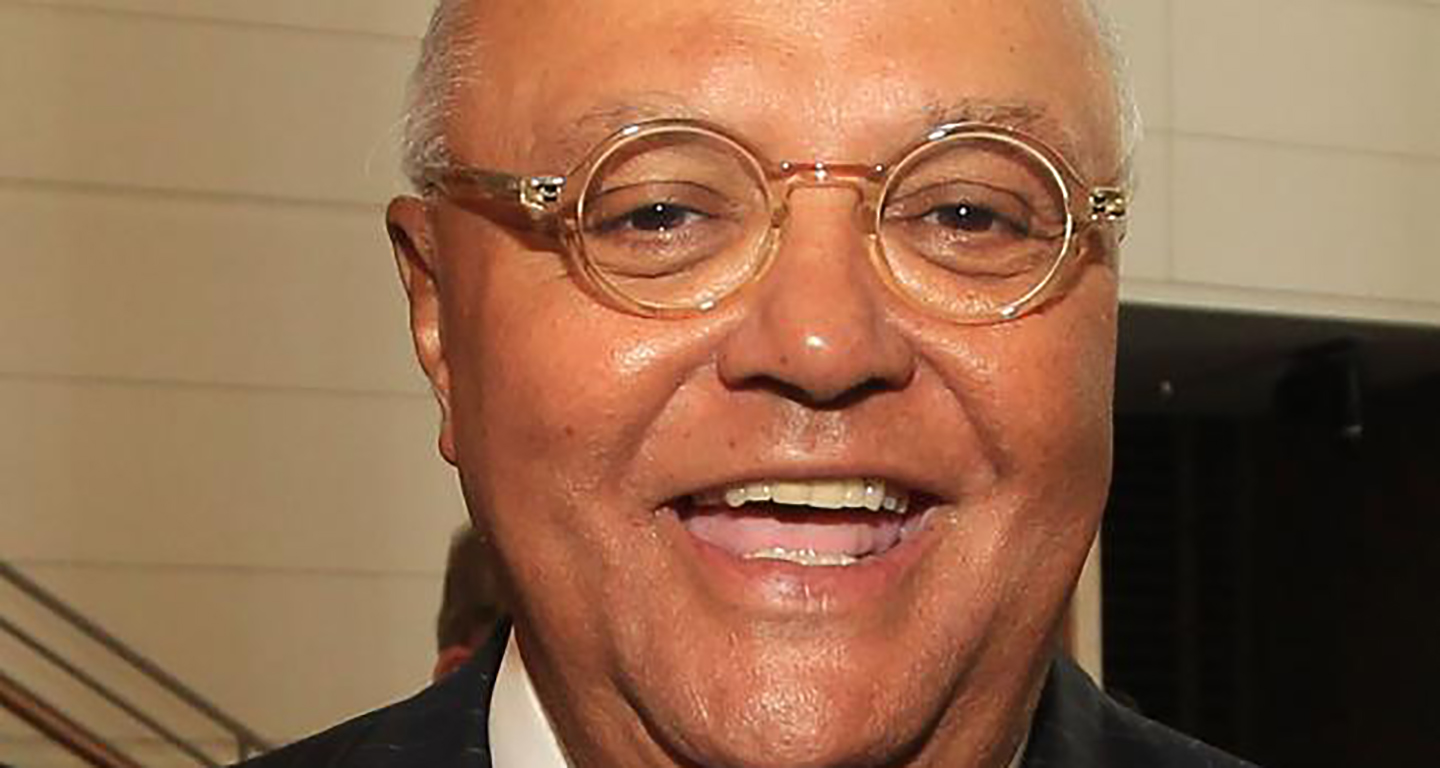 A pillar of the civic community, James H. Buford mingled with both corporate executives and civil rights activists.
He was "as comfortable in the suite as on the street," Marc Morial, president and CEO of the National Urban League, said on Saturday at Buford's funeral.
Hundreds filed into St. Alphonsus "Rock" Church in the Grand Center neighborhood on Saturday to pay tribute to Buford, the longtime head of the Urban League of Metropolitan St. Louis (St. Louis, MO).
Buford, who led the organization here from 1985 until his 2013 retirement, is credited with reinvigorating a sleepy, docile chapter in St. Louis and turning it into the Urban League's "best affiliate in the country," Morial said, and "I dare say one of the strongest and most impactful community service organizations anywhere in America."
His bow ties became a signature, as did his dapper suits. He was known for his golf game and was said not to have owned a pair of blue jeans. Buford was a longtime Republican who worked as an outside adviser to former Missouri Gov. Christopher "Kit" Bond before taking the helm of the League here, dedicated to economic empowerment of African Americans.
"He made sure his service meant something powerful for those who did not have power," said Michael McMillan, Buford's successor at the St. Louis Urban League.
McMillan also announced that the local Urban League is dedicating $100,000 to a new scholarship fund in Buford's honor. It will target area students focused on giving back to their communities and helping those in need, and will be designed to keep the students in the region at a local university. Winning students will be paired with a job at the Urban League.
To read the full article, click here.