Moving Out and Moving Up – Check Out Three Organizations in Birmingham Helping Young Professionals Connect
By National Urban League Published 10 AM EST, Tue Nov 12, 2019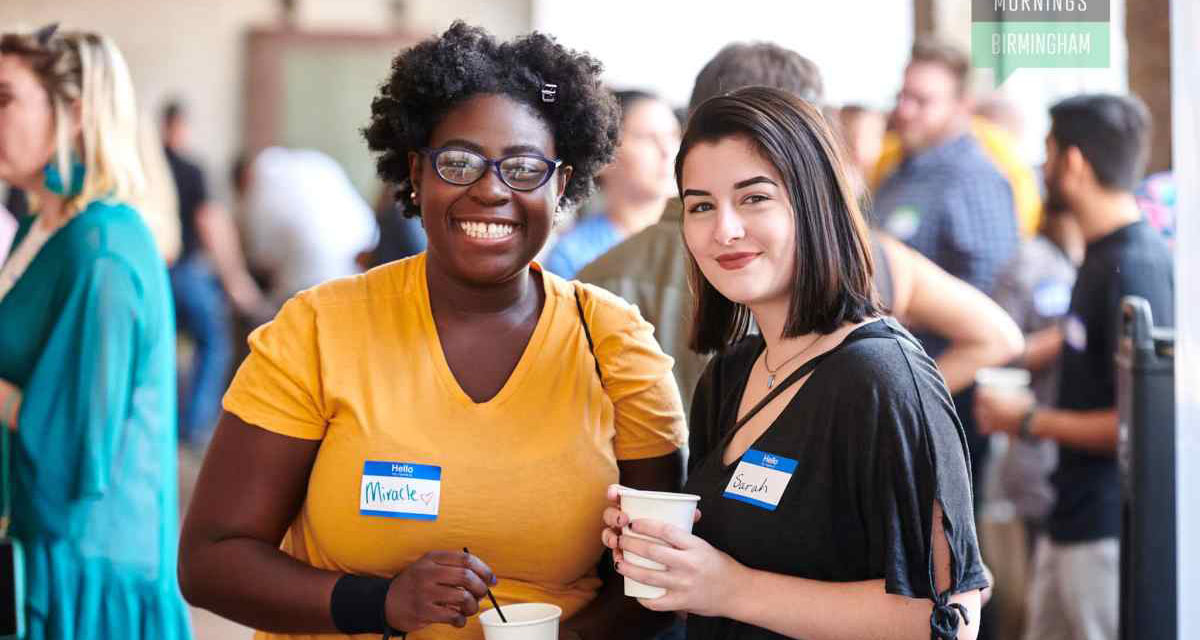 By, Irene Richardson, Bahm Now
You moved the tassel from right to left and your resume template is so perfectly crafted from Canva.com that it mimics Photoshop work, and now it's time to enter the world of the young professional.
With any luck you've found yourself starting a career in Birmingham, but moving to a city where everyone seems to know everyone is intimidating. Here is a sneak peek into three organizations who can help you make waves.
To read the full article Click Here.