Hundreds Spread Love at Peacefest Event
By National Urban League Published 04 PM EST, Sat Dec 7, 2019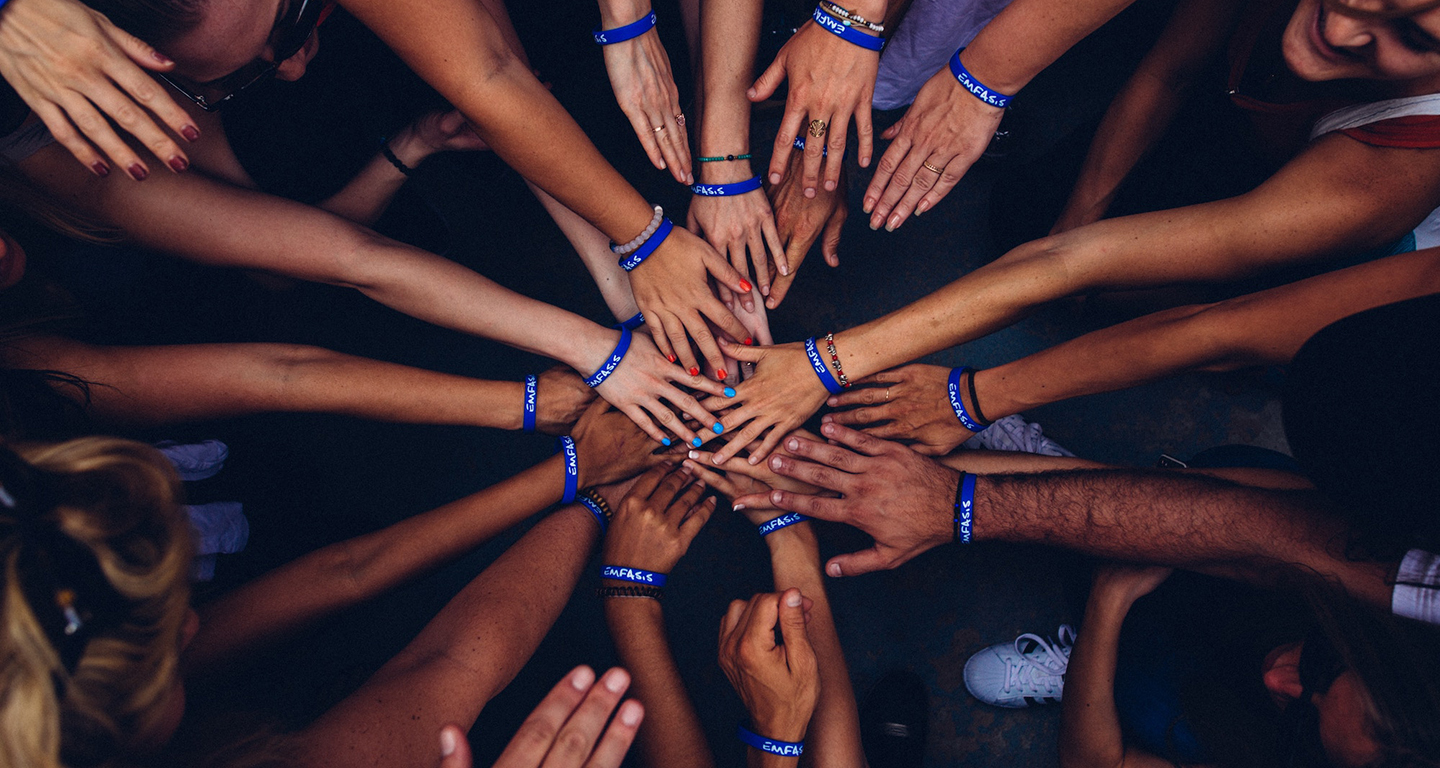 This year's goal for Peacefest was to "pack the park with peace-loving people." That is exactly what played out today in the Bellefontaine Park.
People who came out to this event said it was a relief to step away from the violence that has been playing out and step into what was a stress-free environment.
"Peacefest gives us an opportunity to really escape the horror and the trauma that St. Louis is experiencing right now," said James Clark, Vice President of Better Family Life Inc.
Hundreds filled the park for family fun and festivities. Attendees put today's violent climate behind them and focused on spreading love.
Better Family Life, the Urban League of Metropolitan St. Louis (St. Louis, MO), and several church groups spearheaded the event. This is the second year for the event aimed at easing the trauma lingering in communities.
to read the full article, click here.