Black Communities Are Making a Difference in the Fight Against AIDS
By National Urban League Published 02 PM EST, Mon Jan 27, 2020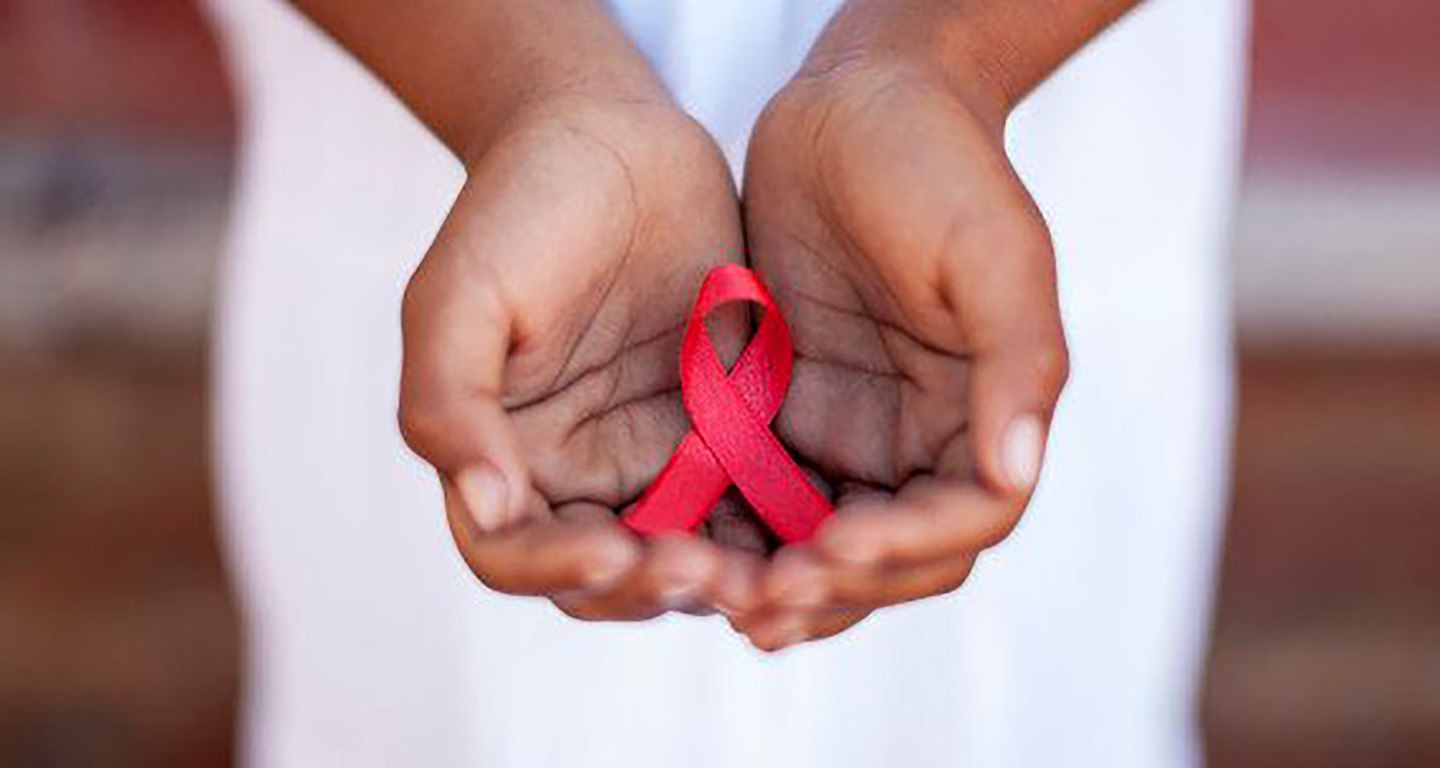 Written by: Marc H. Morial
"The fact that there's a conversation that occurs on an annual basis on World AIDS Day is significant. The fact that the President of the United States, on an annual basis, now, comments and discusses AIDS, keeps it on the agenda. I think a very, very concrete outcome of that discussion is that President Bush put forward billions of dollars toward the AIDS prevention and education effort for the United Nations. I don't think that would've happened had it not been for World AIDS Day …" — Jim Block, Co-Founder of World AIDS Day
The theme of World AIDS Day 2019, which took place on Sunday (December 1st), is "Communities make the difference."
As part of the Centers for Disease Control's Partnering and Communicating Together to Act Against AIDS (PACT), the Urban League community is making the difference for nearly 300,000 people annually through outreach awareness, testing and education.
Worldwide, there are 37.9 people living with HIV, 1.1 million of whom are in the United States. A shocking 42 percent of those — 468,800 — are Black.
Sadly, Black Americans remain the racial group most affected by HIV in the United States, accounting for 42 percent of new diagnoses last year. The rate of new diagnoses for African Americans was eight times the rate for whites and twice the rate of Latinos.
According to the CDC, one in seven African Americans living with HIV don't even know they have it, and therefore can't take advantage of HIV care and treatments and are more likely to pass HIV to others unknowingly.
Even after diagnosis, only about two-thirds of Black gay and bisexual men with newly diagnosed HIV, and 58% with previously diagnosed HIV, were linked to HIV medical care within 90 days of the diagnosis, when the virus is easier to suppress.
Further compounding the problem is the higher poverty rate among Black Americans.
Limited access to high-quality health care, housing, and HIV prevention education increase the risk for infection and make worse outcomes more likely.
Through PACT, the Urban League Movement – along with groups like the National Black Justice Coalition, and the Black Men's Xchange — is raising awareness about testing, prevention, and retention in care among African Americans.
To read the full article, click here.