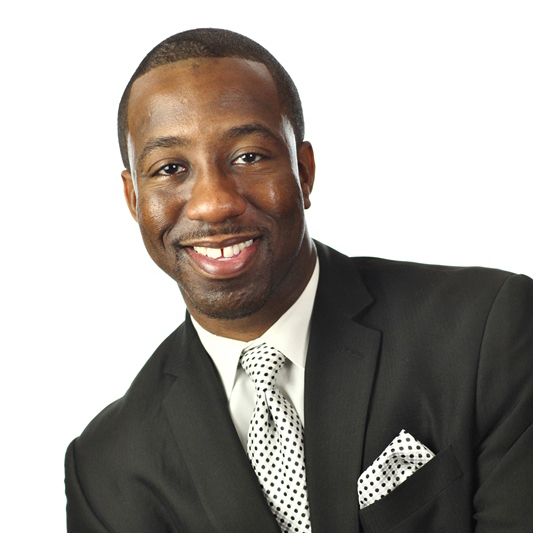 Vice President of Wealth, JPMorgan Chase's Advancing Black Pathways Program
Caron M. Washington is the Vice President of Wealth for JPMorgan Chase's (JPMC) Advancing Black Pathways Program (ABP). ABP is a bold new initiative that builds on JPMC's existing efforts to help Black people chart stronger paths towards economic success and empowerment. ABP focuses on three pathways to accelerate economic empowerment and opportunity for Black people - Wealth, Education, Careers.
Previously, Caron was the Director of Entrepreneurship and Business Development for the National Urban League where he provided support and technical assistance to 12 Entrepreneurship Centers across the country that provided management counseling, mentoring and training services for businesses looking to start, grow, and scale resulting in job and wealth creation.
Prior to NUL, Caron worked in Retail Banking for 9 years developing the investment portfolio for banking institutions and providing various financial solutions for personal and business customers to help create the foundations for wealth building.
Caron has a deep commitment to community service. He is an active member of the Queens Alumni Chapter of Kappa Alpha Psi Fraternity, Inc. and the past President of the Urban League of Long Island Young Professionals. As a result of his community and professional work, he was inducted into the Long Island Business News "Top 40 Under 40" in January 2014.
Mr. Washington is a graduate of East Carolina University with a BS in Exercise Physiology and a Minor in Psychology. He also holds an MA in Urban Affairs from Queens College.