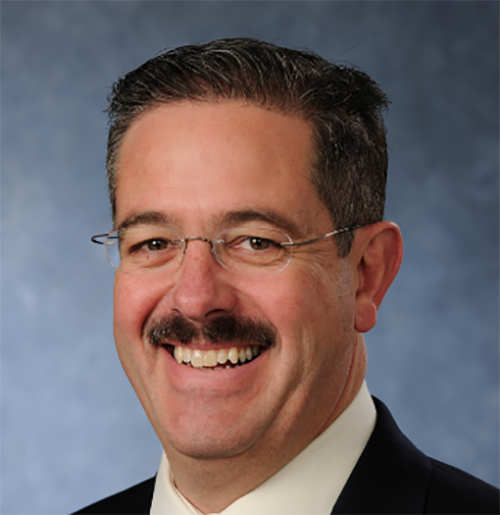 Partner, Audit & Assurance, Louis Plung & Company
Rich is the Partner in Charge of the Accounting and Auditing Department of Louis Plung & Company. He has more than 32 years of experience in audits, reviews, compilations, and internal control engagements in the public, private, nonprofit and governmental sectors. His clients range in size from start-up companies to multi-billion-dollar corporations. His extensive industry experience includes manufacturing, construction, wholesale distribution, retail and communication. Rich joined Louis Plung in 1999, and previously had worked for two of the "Big Four" accounting firms.
In addition to the above industries, Rich works with start-up companies and private equity groups in assisting with creating accounting systems, internal controls, and processes specific to the industry in which they operate. Accounting systems include, cash receipts, cash disbursements, inventory cost systems, revenue recognition, and fixed assets.
Rich also assists public companies address and resolve comments related to their accounting positions or financial disclosure-related issues raised by the Securities and Exchange Commission.
Rich is a frequent discussion leader and has presented to several State CPA societies, CFO groups, as well as clients. He develops training materials and speaks on new accounting and auditing pronouncements, and on hot topics related to accounting, auditing and financial reporting, enterprise risk management, cybersecurity and fraud.
Community Involvement and Professional Associations
AICPA/PICPA
Approved Peer Reviewer (AICPA)
Former Chair, Construction Committee (PICPA)
Chair, Employee Benefits Plan Committee (PICPA)
Member, Report Acceptance Body (PICPA)
Member, Accounting and Auditing Procedures Committee (PICPA)
Education
B.S., Business Administration (Accounting), St. Francis University