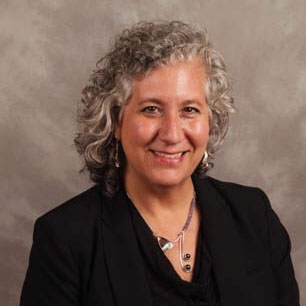 RCAC, Rural Development Specialist
Katie Taylor, Senior Director of Housing and Wealth Building, joined NUL in 2005. She oversees NUL's programs in housing and financial security and co-leads NUL's Project Empower University's service integration initiative along with DeVon Nolt. She designs, manages and evaluates program operations, leads network development, capacity building, partnership development, fundraising and stakeholder management. She stewarded NUL's Housing Counseling Network through the financial crisis and has led NUL's work on the post-crisis rebuilding, helping NUL, its affiliates and families get back into the business of building assets and wealth.
Prior to coming to the National Urban League, Katie served as a Senior Planner for communities across New York City at the Pratt Center for Community Development, served as the Supportive Housing Specialist at the RI Coalition for the Homeless, built a housing counseling and homebuyer's club program in a local community development corporation and trained the Rhode Island state network of CDCs in its curriculum and program design. She also led several comprehensive community planning and development initiatives and served on several community boards, building community infrastructure and influence across the diverse communities of the Southside of Providence, RI.
Katie attended Brown University in Providence, RI and holds Masters degrees in Community Economic Development from NH College (now Southern New Hampshire University) and in Urban and Regional Planning from Pratt Institute in Brooklyn. She is also a recent graduate of the Achieving Excellence Program, an executive leadership program through NeighborWorks America and the Harvard University Kennedy School.